Among so many comings and goings by several cities we forget always take a walk around those corners hidden stories, sites that reflect the culture, traditions and even the way of life that each one of them holds. Today I share the experience I had last weekend which I escaped to Guadalajara, a city in Mexico that is known by the magnitude and the offer of cultural industries and may I now recommend as often we are like crazy looking for on the Internet some recommendations outside the classic tourist attractions.
Since arriving, I could appreciate that design is everywhere. Places with innovative constructions, illustrations, paintings, photographs, and street art in several of its walls with music everywhere.
My first stop was "coffee Benito / room Juarez" restaurant – café with a large influence of industrial design, which was not only comfortable spaces to talk or meet with friends, but had a library and an art gallery that made him a point of encounter between artists and their audience. This type of places I love them because they attract local and foreign people to meet with art and culture in a comfortable environment, that you apropias and in which nothing is presumption, are simply going to enjoy.
The next day and the objective of my visit was the Festival coordinate, a party to music in which the guests were in addition to great bands, thousands of people who enjoy of moments that become experiences. The common thread in this festival with the design of Guadalajara is the identity, one of the qualities in this type of event, and that you preserve through photographs, inspires and connect with the colors and the image to more than one was to us in the mind and that sure will exceed next year.
On the last day and a little more for a walk, I went to have breakfast at Palreal, un restaurant with one of the best blends of coffee I have ever tasted, in which, in addition to have affordable prices, is a creative design space and that it has a friendly air that makes you enjoy since you get. Located in an area full of innovative proposals I found establishments engaged fully independent design and new artists, as In Plural design, a collective shop that brings together the work of more than 20 designers who have as a discipline to jewelry, illustration, textile design, literature and Arts Design, fashion and graphics in general. Since saw the mural at the entrance seemed a beautiful store, and best of all is that the articles are different, good prices and incredible quality.
Decoration grabs you from the moment you wake up look and you can see plants next to a hanger for clothes, a mini exhibition on one of its walls, shoes, accessories, books, makeup and jewelry, which In Plural design in a creative platform which promotes the work of many independent designers who seek to open a new path in the market and seeking to form consumers carrying national clothes so we can proliferate as well that things in the country are done.
Some of the brands that can be found are: GOCO Authentic Woods, a brand of handmade watches for men, guava, detailed and creative jewelry designs, Eclozion – illustration and design, with original ceramic pieces to decorate corners and creative spaces, eat me stories, which has a collection of clothes very fashion for babies, TUIOlamps, perfect for any room that needs a little bit of light , Cachifletas , which makes shoes for baby and accessories for moms, Moksha (illustrated matter) with cases and colors for everyone who always spends creating, Catrina RIP of timeless pieces and unique designs, Gallo Rosa who you fall in love with their sweatshirts and bags illustrated, Caravela candles scented with creative and pleasant aromas, Marche, pots and plants with a nostalgic air and vintage , Forest sketch bags, porta lenses, briefcases and wallets with textures and designs that fall in love and Laika Urban with an incredible proposal for clothing and footwear.
Certainly a must visit in Guadalajara, you can find them in your page of Facebook and Instagram.
Good luck and enjoy our Mexico!
Gallery
Patti Says…
Source: pattisays.wordpress.com
Publica SEP calendario escolar 2015-2016
Source: www.pinterest.com
1000+ images about Bus Terminal Design on Pinterest …
Source: www.pinterest.com
Andanzas de Aniceto | Viva Mexico! | Pinterest
Source: www.pinterest.com
photo
Source: exploring-new-restaurants.meetup.com
Google, Search and Mortise and tenon on Pinterest
Source: www.pinterest.com
Pin by Margarita Moreno on México lindo
Source: www.pinterest.com.au
BMW 8 Series Concept
Source: www.revscene.net
8 Bit Heart T Shirt By Bellanswank Design By Humans
Source: www.designbyhumans.com
Heart Bit T Shirt By Udegbunamtbj Design By Humans
Source: www.designbyhumans.com
Pixel Heart 8 Bit T Shirt By Snazzygaz Design By Humans
Source: www.designbyhumans.com
Illustration With Geometric Abstract Polygonal Heart …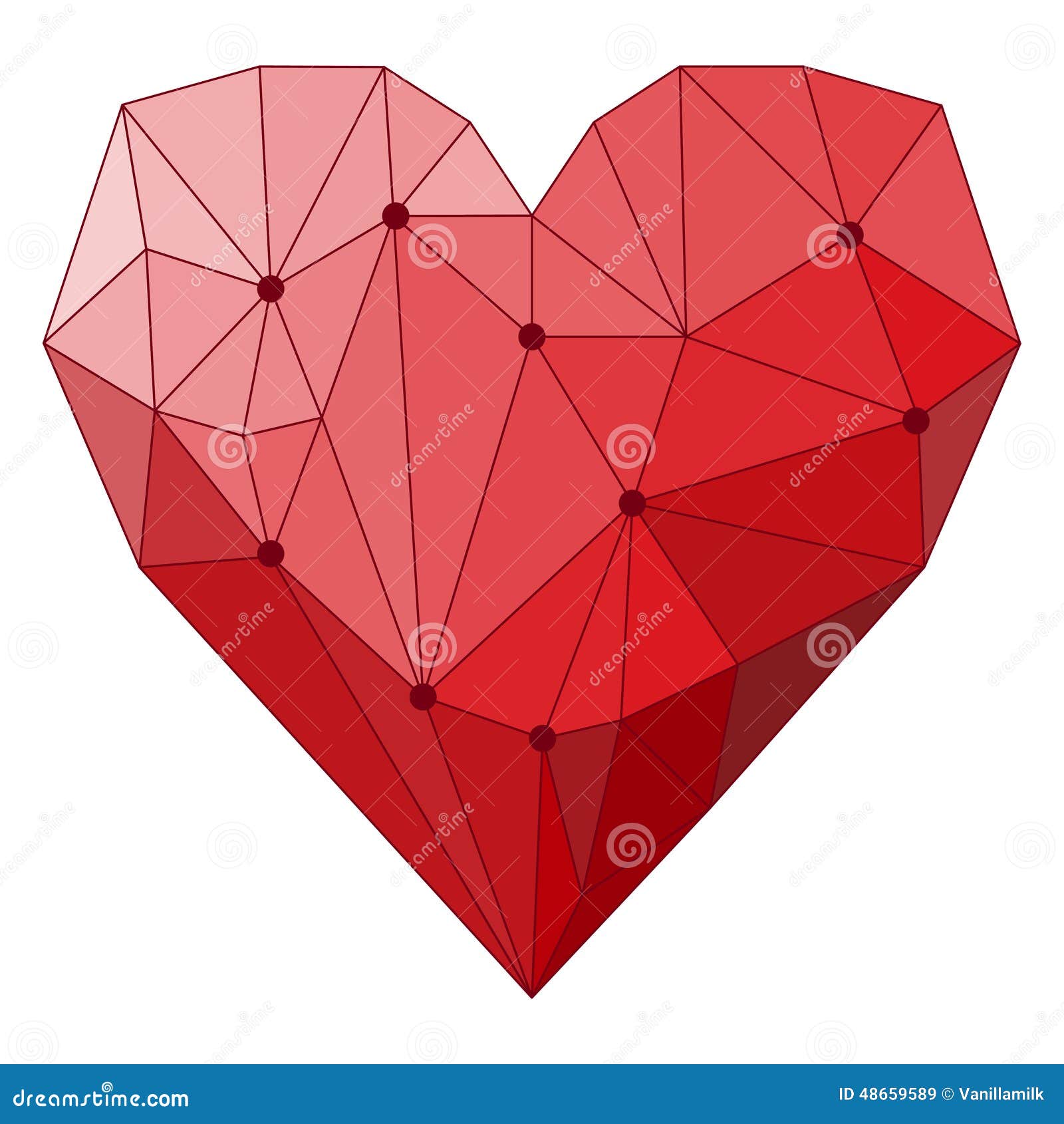 Source: www.dreamstime.com
50 Simple Chest Tattoos For Men- Manly Upper Body Design Ideas
Source: nextluxury.com
knitted tie/Wine red/white, heart shaped every bits of bit …
Source: www.aliexpress.com
TERESA COLLINS DESIGN TEAM: out of my box ( a tiny little …
Source: uk.pinterest.com
A CLOSER Look AT ERGONOMIC DESIGN PROTECTS THE PRESIDENT …
Source: onsizzle.com
"Rev-O-mate" assist your creative design/art works by Bit …
Source: www.kickstarter.com
"Rev-O-mate" assist your creative design/art works by Bit …
Source: www.kickstarter.com
Holz Hintergrund mit Tischdecke
Source: www.photocase.de
Heart Bit T Shirt By Udegbunamtbj Design By Humans
Source: www.designbyhumans.com