There's no need for any scientific research to prove that culture and the industry has grown in Brazil retro. There are some 5 years ago, when it began slowly to gain a little more prominence in the media, it was still very hard to find specialty stores or supporters and supporters of this culture. The present daily are born new blogs of girls in love with style, new brands that want to invest in the segment and events related to the musical styles of the past.

Still, we can say that there is still a lot to Brazil "get there". Even with this growth, there are those who look with disapproval or admiration for anyone who has a different style.The difficulty of finding unique products of the time also is greater and there is easy access to this culture throughout the national territory. To prove all this, talked withBrazilian 3 that are passionate about vintage culture and live abroad, so that they can tell your perception about the retro culture in Brazil and outside. Check out:
Adalgisa Duke Svensson-Sweden: Adalgisa lives in Sweden a few years ago and is in love with vintage.
"Here in Sweden the retro culture is very rich. People organize parties and numerous bazaars. We see vintage cars everywhere, always preserved, even look like it just left the factory. Here there are two cities where the vintage is more revered: Rattvik, where every year have the week vintage with Classic Car Week Rattvik, who is a party where people from all parts of Sweden show their retro cars, girls and boys dance rockabilly and has many bazaars with excellent prices and original pieces of time in perfect state of conservation.
The other city is Enviken, a beautiful village where people actually live in the years 50 and 60. And Stockholm where has large vintage warehouses, the bazaars and festivals of Rockabilly often. A very common here is named "Loppis": are the attics and garages of houses that open to sell stuff that no longer has use for the residents of the House. Inloppis found many treasures and the cool thing is that you have everywhere from Sweden (roads, towns, cities large and small …). The normal here in Sweden is you see people of all ages living in this universe at any time of the day and in all places. Are many sometimes when I think I'm in 50 or 60 years when walking on the streets.
The vintage stuff (clothes, furniture, porcelains, accessories, shoes) here are much cheaper than in Brazil. And there's a lot more variety too. And the festivals and parties happen much more often and in all cities with audiences of all ages. The senhorinhas are also super cute and perky and they look great in the vintage style. "
Uila Engel-Blank-Germany: Uila lives 5 years in Germany and I don't want to go back, because I have a stable life in the country.
"When I lived in Brazil, I didn't follow the style, only accompanied by far. I was introduced to the style through a friend of mine who always dressed like that. I was joining the visual just two years after it was already living in Germany. But what I notice about my experience here and the experience of my friend in Brazil are the attitudes of people in regards to our style.
I had colored hair both in Brazil and in Germany, and the difference is huge. In Brazil I was viewed as an animal that escaped from the Zoo with my pink hair, already in Germany or the old ladies over 70 years looked strange to me, everybody is used to it, no one thinks that is something out of this world. And the same goes for clothes, is vintage, punk, Goth or whatever. Many old ladies talk to me on public transport, saying they had a dress in the style of the mine when they were younger, or simply give me looks and gentle smiles when they saw how I dress. "
Carol Julian Goldstick-California: Carol is a blogger in the Kitschy Chic and lived almost 1 year in California. Now get ready to spend some time in the Netherlands.
"I lived almost 1 year and a half in California and one of my curiosity about the place has always been about the vintage culture and events related to this theme. Visually speaking and also as an immigrant "recent" (after all I wasn't born and have lived my entire life in the US) I found everything very similar as I met in Brazil, with the difference that in California the parties, shows and events are more frequent, besides of course, there is a greater diversity of shops and thrift stores.
All this is due to one thing: easy access to everything related to culture. It is very easy and cheap to buy clothes of famous brands, accessories, home furnishings and even for dreamers on a Winnebago. Is that in addition to many of these things and brands are produced in the United States, taxes are not glaring and absurd as it does in Brazil (precisely because it is so expensive and hard to find products and articles imported into Brazil and the production becomes practically impossible). All this makes it difficult, and I would say that even discourages, who loves his culture and wants to live that way, it is only by maintaining a lifestyle or opening a business. This would be the main difference between the big universe vintage in California and Brazil.
I think whoever is outside just wondering a little too much (I would say fantasizing), but the reality is the same in any country in the world: people who like to relive the decades gathered in a place with the same purpose. Simple as that. "
Has lived outside and could tell the difference? Tell us. Comment.
Gallery
lsgirl.net nano teen suck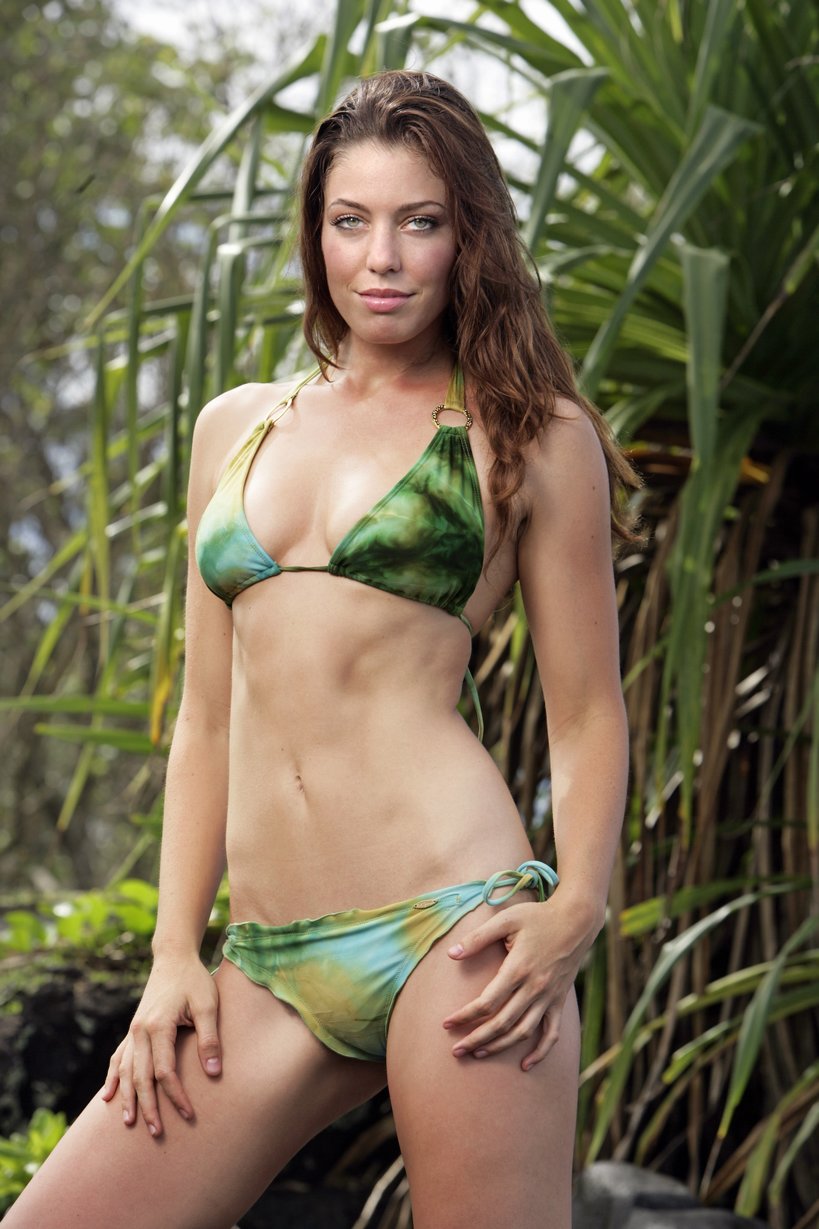 Source: img.jpg4.info