Passionate always been the tradition Neapolitan miniature, as well as to the goldsmith, Annapaola Rapacciuolo, goldsmith and designer trained at the school of the gold pole "The Tarì" Marcianise, creates small "works of art" to wear. The Chou Chou bijoux , his limited edition jewelry and retro style, are made ​​of ceramic, watermarks antique, vintage and recycled materials, in line with the "concept a woman whose fragility is apparent, that knows how to yield to the memories of the past lost without getting lost in them, and finding there its own history and identity."
Born in 2009, the brand Le Chou Chou bijoux This is now a registered trademark in many Italian and European stores, appreciated for the quality of products handmade and attention to detail, and already (too) often imitated.
Among the various collections, "Bon ton" are the bijoux gourmand who have contributed most to spread the brand Le Chou Chou bijoux: the exclusive use of fine china, decorated by hand by skilled craftsmen miniaturists in shades of pink and silver, and silver elements 925 made ​​with the lost wax casting technique makes these precious jewels, which are then assembled by the designer with the exclusive use of media in 925 silver.
The collection "Les Madeleines" named after the famous episode contained in the first volume of the greatest work of Proust, "À la recherche du temps perdu". Watermarks antiqued lace that look real (but, in reality, are made ​​of waterproof and stain-resistant material) are the backdrop for precious ceramics decorated with the latest generation of resins and delicate miniatures handmade and decorated in every detail. Each piece in the collection is identified by a name that recalls an element of the famous novel.
The vintage jewelry of the collection GRADINMATH is a contemporary classic: bijoux you believe delicacies, enjoying them to wear with the eyes at all times of the day and made ​​with the use of traditional materials such as ceramics and modern as the resin.
Due to the peculiarity and the limited availability of the materials are unique models of the collection "Les Voyages", which includes a limited set of necklaces made ​​of lace and ribbons for vintage hair, and an interchangeable central pendant. The charms of the three basic models form a unique pendant that can be easily interchanged by dialing every time a new accessory to match your look.
Annapaola always pursuing the idea of ​​making "pocket" and reduced to essentials everything he owns, consider the jewelry one of the smallest (in terms of size of course) existing forms of art, and likes to call "portable art." The genre of its bijoux can like it or not (the votes!), But we all agree that these bijoux we do… dream.
Gallery
Bead embroidered red heart pendant by nikkichou on DeviantArt
Source: nikkichou.deviantart.com
Hawaii Five-0 – Tiffany Chou
Source: www.tiffanychou.com
Sports Illustrated Extra – Tiffany Chou
Source: tiffanychou.com
Sexy Bengali Actress Indrani Halder Hot Photo Collection …
Source: www.pinterest.com
GEM TALK WITH XENIA TCHOUMITCHEVA, CHICOVERDOSE FOUNDER
Source: gemologue.com
Doilies taken from bowls
Source: bfc-creations.com
Weatherford – Logos Download

Source: logos-download.com
Le Monde de Nemo – Logos Download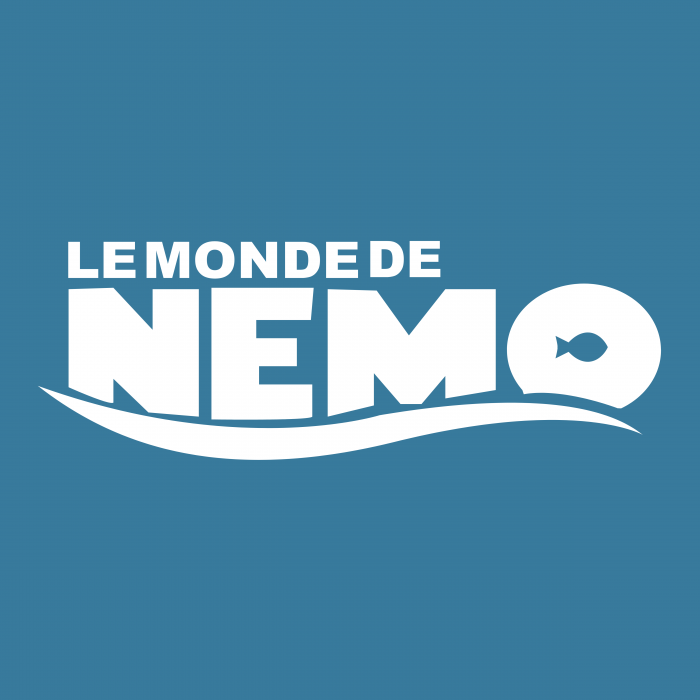 Source: logos-download.com
Chous – 781 Photos – 5 Reviews – Gift Shop
Source: www.facebook.com
In nature spectrum signed Art Print Fox wild life wolf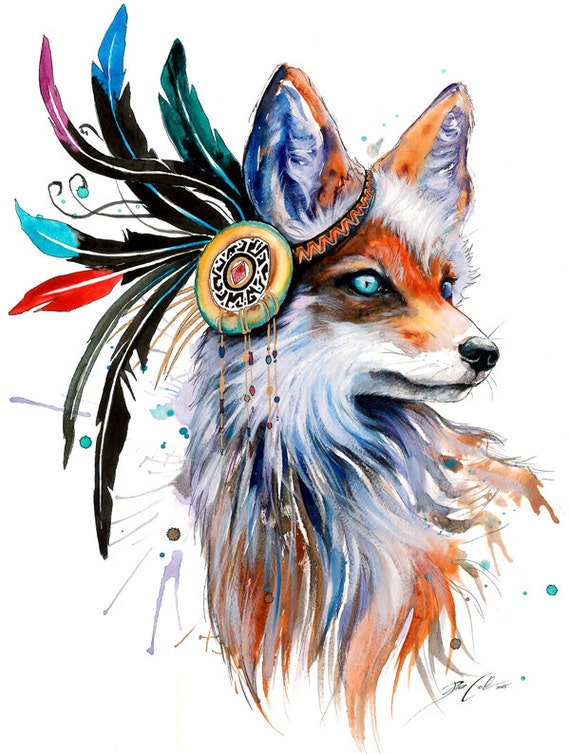 Source: www.etsy.com
Xylem – Logos Download

Source: logos-download.com
daniela pupa
Source: www.pinterest.fr
Collier ou porte clef " Petit Bisounours "
Source: fr.pinterest.com
Ampallang and Prince Albert piercing
Source: www.pinterest.fr
周子瑜素顏影片公開 眉毛半截消失依舊不減仙氣
Source: popbee.com
Belle chiot teckel chien 3.5 mm écouteurs Anti
Source: fr.aliexpress.com
Women fashion, preppy style is here for fall …
Source: chouchoudressblog.wordpress.com
Tiffany Chou's big April giveaway – Lei Chic
Source: www.honolulumagazine.com
Meghan Markle has a new diamond bracelet after reported …
Source: www.businessinsider.com
BANANA MOON Teens, Multicolour, Bikini top
Source: www.odabaia.com