Here is a comprehensive collection of the most incredible 20 crafts easy Chicken Coop for decoration vintage mesh of the web… Insurance that wanted so much to give to you as my search the material and get to make these unique and delicate decoration objects despite the rustic style of the material…
We first saw the ideas. And this already sparked us to do an exclusive selection of ideas, you always feel curiosity for easy gift crafts or put your personal mark to the House decoration vintage.
Easy crafts with chicken coop wire: cones for flowers
Beautiful flowers with chicken coop wire cones hanging from the front door, balcony, etc.
Easy crafts with chicken coop wire: hanging vases
In many cases, chicken mesh will need to fastened to a wooden structure, for example, an old photos or film frame. It is the case of this piece of rustic decor made with glass bottles. It serves to decorate a wall with these makeshift vases with a vintage style, introducing them a few sprigs of lavender, eucalyptus, etc. As you can see they are easy, craft capable of putting the focus on a particular corner without the need for expensive furniture or works of art.
Simple boats of glass wall vases. Have you what do not you've thought you it…?
Easy crafts with chicken coop wire: organizers of earrings
The wooden structure and the hen house or chicken wire mesh is also the basis for making beautiful and functional organizers of style shabby chic earrings. As you can see, the left has been fixing chicken mesh to a framework with much relief that has been painted in gold; second earrings organizer has made fixing the wire fabric to an old window…
Projects with mesh roost for organizing earrings offer capacious…
How to fix chicken mesh in a wooden frame
Before continuing, it is important to clarify how chicken mesh must be fixed to the wood in these easy crafts. The ideas is cut with pliers to the desired size, and go then stapling to the wood with a pneumatic stapler. We have also seen cases where is glued with cyano glue-Cyanoacrylate based. Everything depends on the availability of glue or stapler and weight that will withstand the fabric.
Staples or glue quick: you choose. But keep in mind if you bear weight…
By the way, you can find material by meters in traditional hardware stores and online at Leroy Merlin.
Easy crafts with chicken coop wire: Christmas hanging tree
If you want to start preparing an original Christmas tree, sure it catches your attention this curious idea: chicken mesh cut in the shape of isosceles triangle, with tapes of different types interlaced linearly in the wire, and small Christmas ornaments hanging from it… of impact!
A Christmas tree that does not occupy space and is super original…
Easy crafts with chicken coop wire: original luminaires
Brackets for lamps with chicken coop wire are also a great idea for special occasions or to decorate the garden at night. A simple structure of lamp or a wire hoop will suffice for this kind of simple craft to illuminate and decorate at the same time.
Ideal projects for ephemeral decoration of events, summer gardens…
Easy crafts with chicken coop wire: cones for flowers
Perhaps this decorative detail on our favorite. It is make any figure with paper napkins using the Hollows of the fabric. In this case it's a cute heart with red napkins. One of these original and easy crafts we love!
One of the most original ideas that we have found…
Easy crafts with chicken coop wire: pot for Succulents
Succulent plants live a new splendor in the decoration by its maintenance and its rustic charm. See how easy is to make these different support models of pot for succulent wall made with chicken coop wire…
Sophisticated, yet simple: these succulent brackets decorated and not bulk or occupy land.
A rustic style that falls in love with…
Easy crafts with chicken coop wire: original lamps
These original lamps are other easy crafts with mesh chicken coop that has surprised us more…
This table lamp will prolong its life by turning it into a lovely ceiling light fixture. Basically it's remove the fabric to the screen and replace it with the mesh of chicken coop. Then hangs from the ceiling and, voila! We have a new and original style of recycled lamps…
A beautiful lamp that is realia in a simple way with two wire rings coated plastic (you can make them from some hangers to hang the clothes). Then they decorate with vintage style birds fitted with a magnet (they sell them in Oriental bazaars).
Easy crafts with chicken coop wire: stands for photos
These two wall brackets serve the same function: are original with chicken coop wire picture frames. Photos are hung the mesh fabric with small clips of metal or wood. And they can be changed when you want to…
Easy crafts with chicken coop wire: sillas-macetas
An old chair that you're about to pull…? Don't do it! Look at what a new opportunity for them: you can do sillas-macetas with chicken fabric. Simply remove the base upholstered or wooden chair, and covers the resulting hollow with chicken fabric… It will be an ideal support for your flowers, succulents, etc. You can paint the chairs with paint or leave them aging by effect of the Sun, according to the decorative effect you want to achieve…
Easy crafts with chicken coop wire: hanging fruit bowls
For this simple idea, you'll only need a round metal frame on which have the henhouse of enveloping shape mesh. With this you'll get a few hanging fruit bowls ideal to put the fruit, potatoes, or even eggs. What not one you would have thought these easy crafts to give your kitchen a unique rustic decor style…?
Easy crafts with chicken coop wire: rustic glass boats
Glass bottles are the basis for great easy crafts, such as stands for candles, lamps, pots, etc. Look what a great idea: give them a rustic air with chicken, and turn them into simple pieces to decorate rustic style.
Easy crafts with chicken coop wire: mannequin with clothes hanger
This seems one of those crafts projects which worth to decorate a bedroom style shabby chic. A wooden coat hanger has positioned itself on the basis of a floor lamp. And it simply gets chicken fabric trying to make it look dress petit robe. Then with small pegs or those others that serve to hang curtains, you can hang all details, photos and messages that you want… great!
Easy crafts with chicken coop wire: souvenirs with stones
Both the heart that you have seen in the first photo as this decorative detail with mesh roost are crafts easy to do to have a keepsake or souvenir with stones from the beach… You only need mesh roost, pliers and maybe a roll of wire, in addition to good mana. But the result is worth…
Easy crafts with chicken coop wire: rustic folding screen
You can use two wooden structures made by you, and join them with a few simple hinges. Alternatively, you can recycle an old screen that you no longer use. The result is as natural as surprising: a rustic folding screen that does not protect your privacy, but if that serves as a room divider. Chicken mesh here is the support to hang pictures, messages, invitation small bags with aromatic…
Easy crafts with chicken coop wire: vertical garden
Perhaps you think that make this vertical garden you need something more than a bit of skill and patience. But no… It is easy to make shopping at do-it-yourself stores these brackets of wooden pergolas, and bases to secure them to the floor. The result is a vertical garden of the chic that serves to hide without removing the light. Imagine it on your terrace filled with aromatic…
If you enjoyed this selection of DIY ideas for the House, you can not miss other vintage home decoration ideas at bridgat.com.
Gallery
50 Easy Christmas Crafts for Adults to Make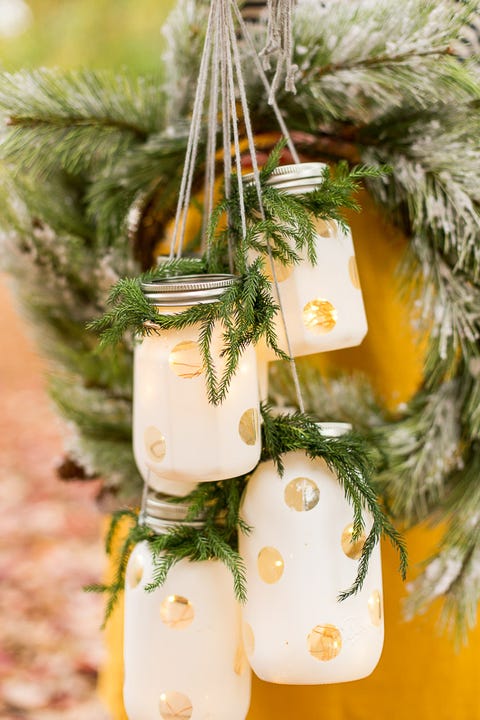 Source: www.countryliving.com
Prettiest Christmas Table Centerpiece Decoration Ideas …
Source: christmas.365greetings.com
29 Flower Tire Planter Ideas for Your Yard (and Home …
Source: www.homestratosphere.com
55 Awesome Outdoor And Indoor Pinecone Decorations For …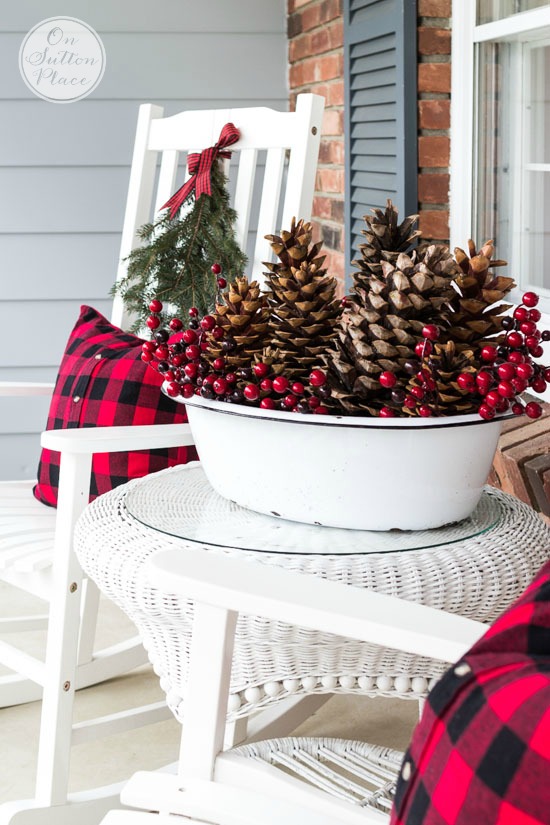 Source: www.digsdigs.com
20+ Easy DIY Christmas Decorations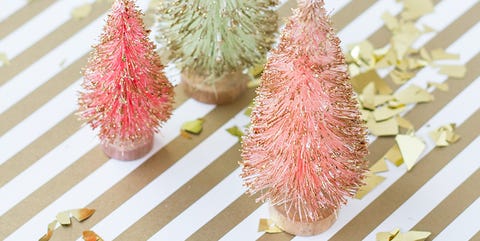 Source: www.housebeautiful.com
Dishfunctional Designs: A Beautiful Bohemian Christmas
Source: dishfunctionaldesigns.blogspot.com
20+ Awesome Winter Decorating Ideas & Tutorials 2017

Source: ideastand.com
Easy yet Adorable DIY Room Decor for Teens
Source: casualhomefurnishings.com
50 Extraordinary Beautiful DIY Paper Decoration Ideas
Source: www.architecturendesign.net
20 Amazing Ideas To Display Wedding Photos
Source: housetodecor.com
50 DIY Homemade Christmas Decorations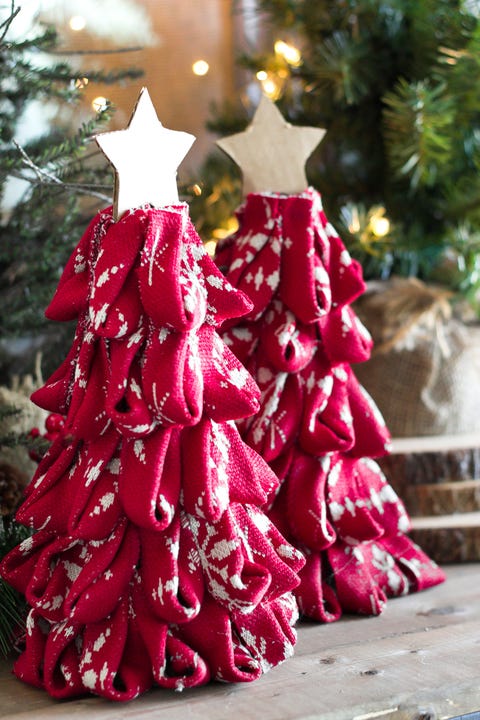 Source: www.countryliving.com
diy Wedding Crafts: Making A Large Scale PVC Backdrop …
Source: www.diyweddingsmag.com
10 Unique DIY Ideas for a Fall Wedding Centerpieces …
Source: blog.gourmetweddinggifts.com
25 Easy DIY Christmas Gift Ideas for Family & Friends
Source: www.coco29.com
Farmers Market Mini Pallet Sign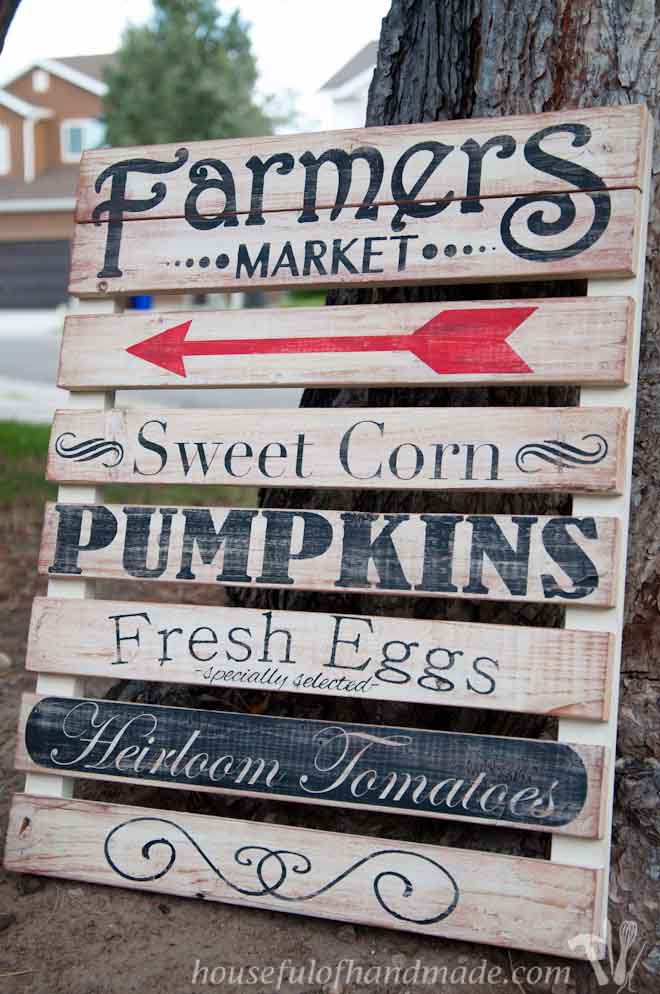 Source: housefulofhandmade.com
Hatley Holiday Stripe Mens All in One Pyjamas (Union Suit …
Source: www.pinterest.com
Un Noël scintillant
Source: www.casatv.ca
Diy Room Decor Easy Step By
Source: diy.flatheadlake3on3.com
20 Elegantly Adorable Ways to Fill Clear Ornaments
Source: thehappyhousie.porch.com
15 Easy DIY Headboards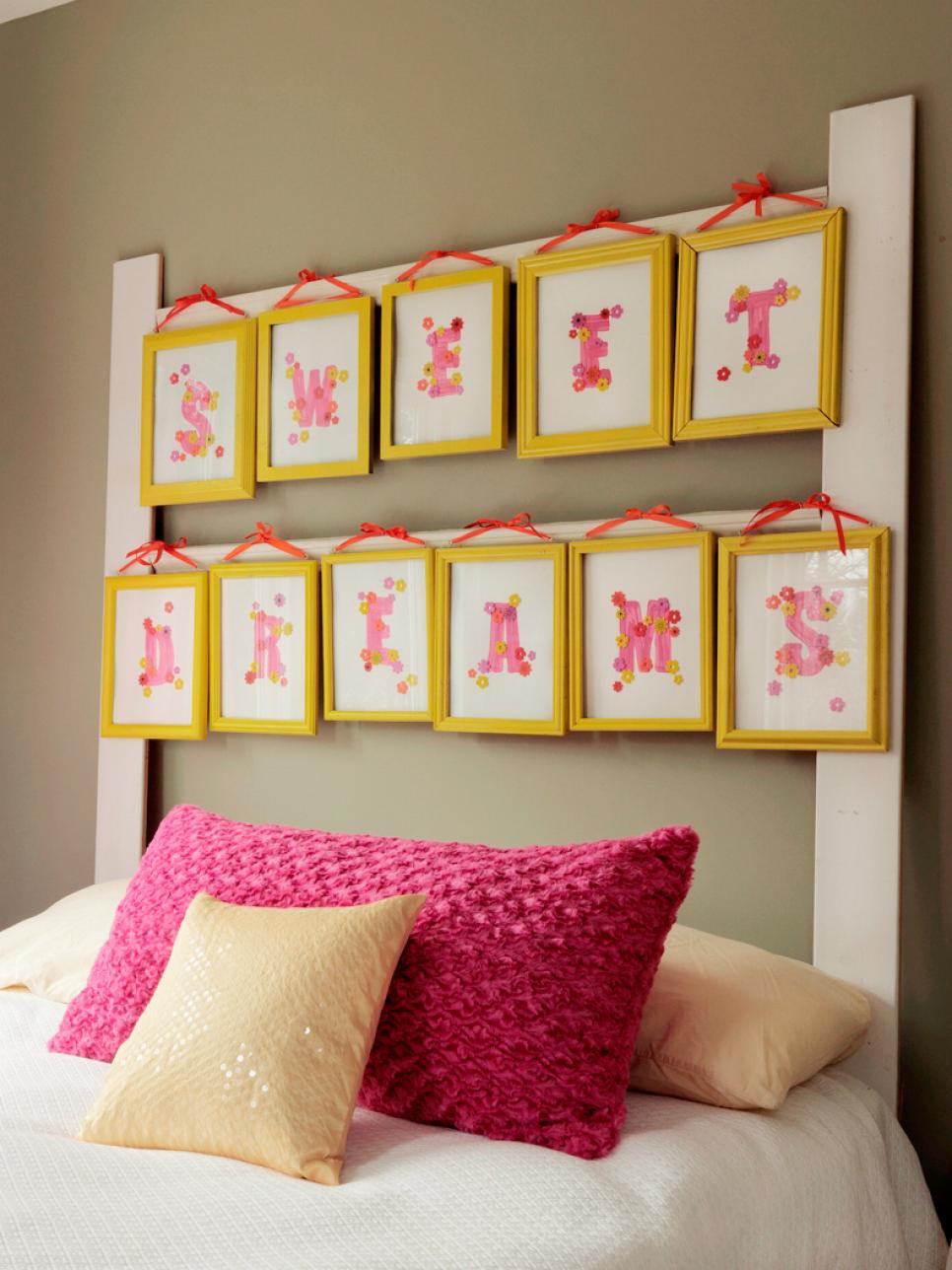 Source: www.diynetwork.com