Magaly R. Zepeda | Dressing Brands
Some years ago, one of my favorite raw brought me United States a Teen Vogue to add to my collection, when I started reading it struck me an outfit with a super cute dress of a brand that I didn't know; so I immediately ask my friend google and introduced me to the Swedish brand H & M.
For my sadness to date H & M has not come to Mexico, but last year I had the opportunity to live in Barcelona, one of the first things I did upon arrival, was to find a store H & M, and oh! wonders I found!, of course not I came out of there empty-handed, but what surprised me most and still not overcome it were the sales seasons! Can you believe it? very cute dresses to just €6 approx.. approximately $104 pesos, blouses of approx.€ 2. $35 pesos! Insurance must be thinking: maybe that claws so crappy bought! Let me tell you that to date they remain intact, or balls have been made them.
For those who still do not know the world H & M and that they love them both as I here a few relevant facts:
-The headquarters of H & M is located in Stockholm, Sweden.
-The company founder Erling Persson, opened its first store in Vasteras, a small town South of Stockholm, in 1947.
-The name of this store was Hennes ('she' in Swedish)
-Erling Persson found his inspiration during a trip to the United States, where he was amazed by the new type of Prêt-à-porter boutiques offering modern clothing at affordable prices.
– In 1968 it acquired stores Mauritz Wirdforss in Stockholm, specializing in vintage clothing and equipment for hunting.
-The name of the company changed to Hannes & Mauritz and adds a male dimension to their vintage collections and later went on to be known by the acronym H & M.
-The first countries where H & M Expands were Norway, Denmark, Germany and the United Kingdom.
-In the 90´s opens its first stores in France and in 2000 enters the Spanish and US market. From here the brand was expanding to Shanghai, Hong Kong, Tokyo, Dubai, Kuwait, Moscow, Korea of the South, Israel, Turkey, Canada, Slovenia, Hungary and Ireland (and Mexico… well thank you!)
-In 1998, H & M was able to purchase the Internet domain HM.com, only company in the world of fashion as part of the "VB.com Internet Hall of Fame" with an Internet address with only 2 letters.
-The success of H & M lies in the imaginative design, a range of quality at the best possible price and efficient logistics.
-Core brand values are: modern, vibrant and affordable.
-H & M does not copy models of the runway, his team travels constantly picking up all kinds of influences, from street trends, exhibitions, films, magazines and exhibitions.
-H & M has never shied away from publicity, his posters are simple but effective, show models with poses casual on plain white backgrounds.
-H & M does not dictate the style, your style is the customers ask for them.
-Thanks to the agility of H & M to have his sights set on the market, it has helped them detect that customers currently ask glamour. That is why in 2004 starts its strategy to collaborate with renowned fashion designers.
-The designers who have made collections capsule with H & M:
Karl Lagerfeld in autumn 2004
Stella McCartney winter 2005
Viktor & Rolf in 2006
Madonna and Roberto Cavalli 2007
Comme des Garcons in 2008
Matthew Williamson, Jimmy Choo and Sonia Rykiel in 2009
Gallery
HM Playa del Carmen, Playa del Carmen – Precios …
Source: www.booking.com
Hm Playa Del Carmen Cheap Vacations Packages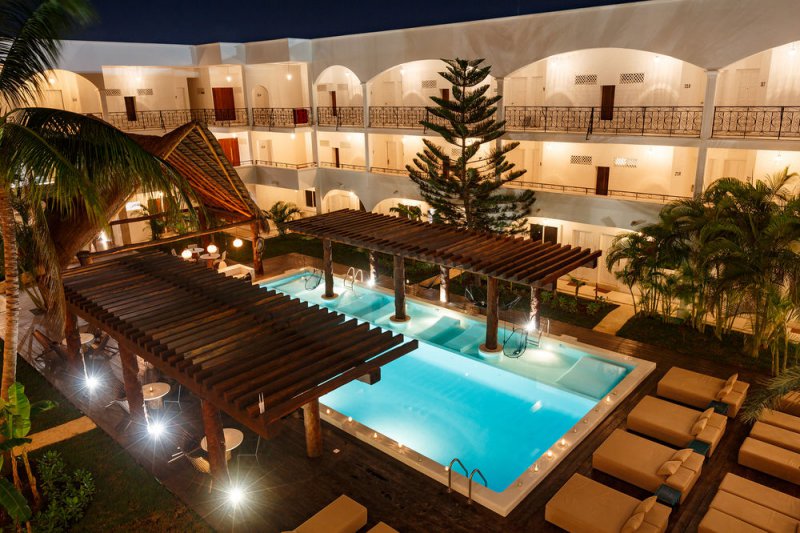 Source: www.redtag.ca
La nueva H&M Madero llega a Ciudad de México ¡con cinco …
Source: www.dondeir.com
Hm Playa Del Carmen Cheap Vacations Packages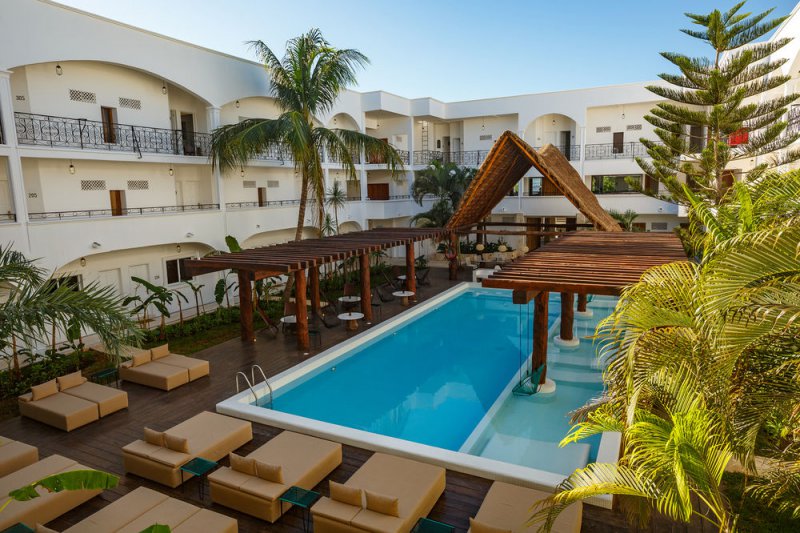 Source: www.redtag.ca
H&M abrirá 7 nuevas tiendas en México: checa sus …
Source: masaryk.tv
HM Playa del Carmen, Riviera Maya Resorts & Reviews …
Source: www.escapes.ca
Hm Hotel Playa Del Carmen
Source: palisadehotelyubacity.com
Playa del Carmen in your trip to the Riviera Maya
Source: www.cataloniacaribbean.com
H&M llegará a México y competirá con Zara
Source: www.mexicanbusinessweb.mx
[Coup de Gueule]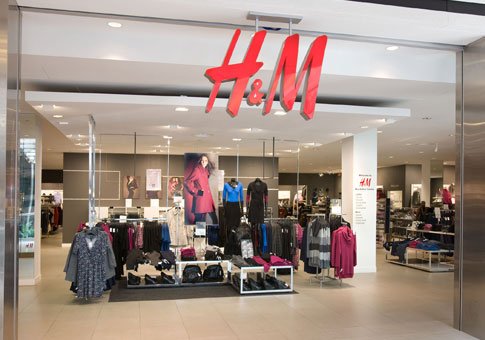 Source: www.beautylicieuse.com
HM Hotel Playa del Carmen Mexico
Source: www.youtube.com
7-night B&B stay in top-rated 4* hotel in Playa del Carmen …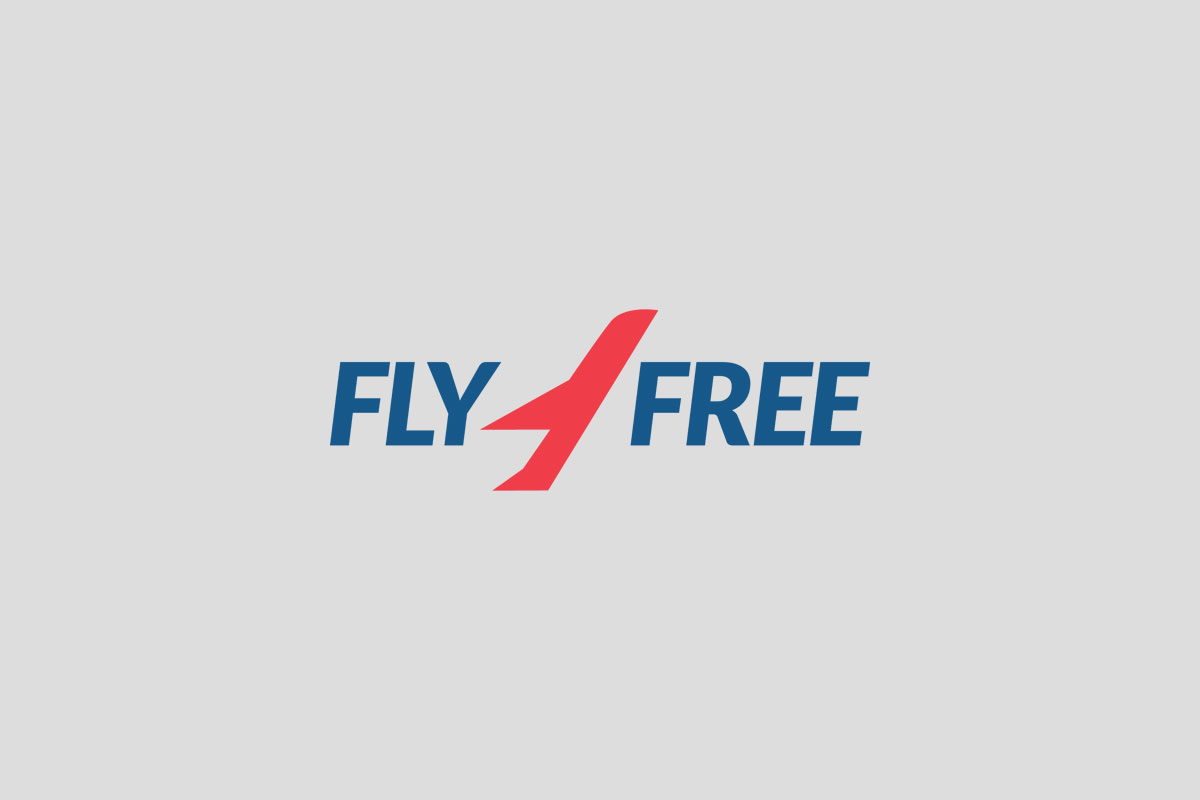 Source: www.fly4free.com
H&M abrirá 10 tiendas al año en México
Source: pe.fashionnetwork.com
photo5.jpg
Source: www.tripadvisor.co.uk
Villas HM Paraiso del Mar (México Isla Holbox)
Source: www.booking.com
H&M alista su plataforma de e-commerce en México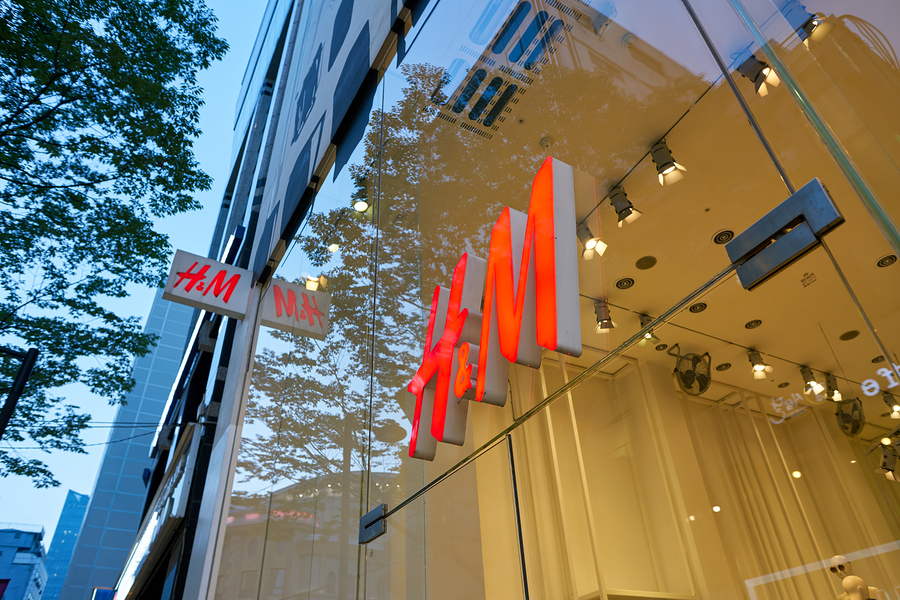 Source: www.merca20.com
Villas Hm Palapas Del Mar Isla Holbox Cheap Vacations …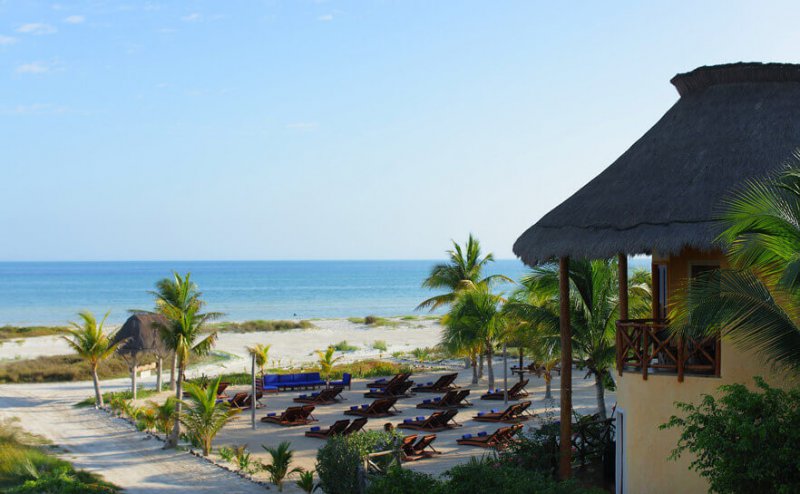 Source: www.redtag.ca
H&M planea abrir 11 tiendas en México durante 2016 / Juan …
Source: www.youtube.com
H&M anuncia la apertura de su nueva flagship store en …
Source: pe.fashionnetwork.com
H&M opens first sustainable store in Mexico
Source: us.fashionnetwork.com