Introduction
In this nice guide, we decided to offer you, we want to teach you how and what to do to create a beautiful and original, wall clock, with the help of a simple vinyl record. We will try to make everything as simple and easy as possible, so that this idea could be undertaken by those who have little skill but really want to do and create. If you search through the memories of grandmothers ' cellars, definitely we will bump into old CDs, vinyls, not always supported: maybe because we don't have a functioning player, or because it scratched. If Dispose is not one of your project, here is an alternative project to recycle them artfully and obtain a new object to your home
decor. By following these few simple steps, you will learn how to be really fast make a wall clock with a vinyl record, to get a vintage watch with an imaginative design. If your discs were all in perfect condition, you might get one, even scratched, cheaply at a flea market or with web searches.
Let's just be done and let's get to work!
Good job and good luck to all of you!
You need
Be sure to have on hand:
vinyl record
Glue
battery mechanism
Acrylic colors
hook
brush
First select the vinyl for you. Pick one that has all the way round intact. That's a 33 round or a 45 rpm, it doesn't matter. The only difference will be the ultimate impact of major incision on 45 rpm allows to obtain, given the size much bigger and showy compared to a 33 RPM.
After choosing the support (which is the disk) it's time to get your battery mechanism, with the hands. Choose a black background; you could pick one with classical or hands hands details at your convenience. You might also add the works of an old cog of a clock whose mechanism is broken but the hands have a certain charm. If you are good with manual labor, you might choose to replace the simple hands with filiform objects like pencils or small brushes.
Separate the black case from the body and hands. Now that every part is well insulated, placed in the middle of your vinyl. Assemble, back, chest and hands and you've got your new Watch. Finish by inserting the batteries into the mechanism and simply run. If your clock does not satisfy you, you might decide to decorate it, adding patterned 70s decorations with acrylic paints; or pasting images that you like, style collage. Set back a hook and choose where to expose your creation, possibly on a wall as well. Now you have personalized a wall clock like those on PhoenixWallClocks.com.
The great thing about this project is that it can also be realized with a common CD; the transformation process will be identical to the transformation process mentioned in the steps above, to defer will simply aesthetic effect. If you use a CD you might decide to maintain the natural mirror.
Recommendations
Never forget:
Thanks to the classic method of DIY, we can create something unique and special for our apartment.
Gallery
Cool Wall Clock Designs
Source: bleeckerstreetbeat.com
Antique Vintage SBS Feintechnik Weight Driven Vienna …
Source: www.ebay.com
Early 1900's Antique Coca Cola Wall Clock
Source: www.youtube.com
XL 60" Mirrored Round Wall Clock
Source: www.ebay.com
Big Bird Talking Alarm Clock.wmv
Source: www.youtube.com
Vintage 60's Spartus Cat Wall Clock with Moving Eyes and …
Source: www.youtube.com
Antiques and Collectibles
Source: www.antique-antiques.com
Best 25+ Laser cutter projects ideas on Pinterest
Source: www.pinterest.com
Gramophone: Phonographs, Accessories

Source: www.ebay.com
5 best cities for Americans moving abroad
Source: www.curbed.com
Laura Ashley Art Deco Gatsby Square mirror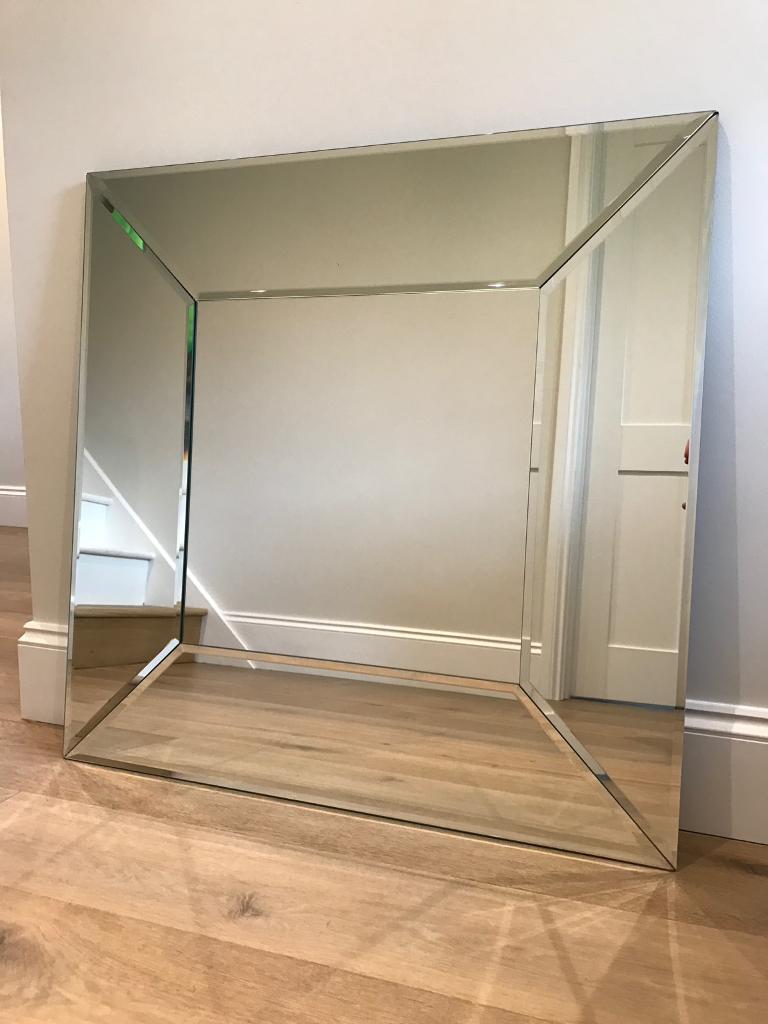 Source: www.gumtree.com
32 DIY Projects Made With Buttons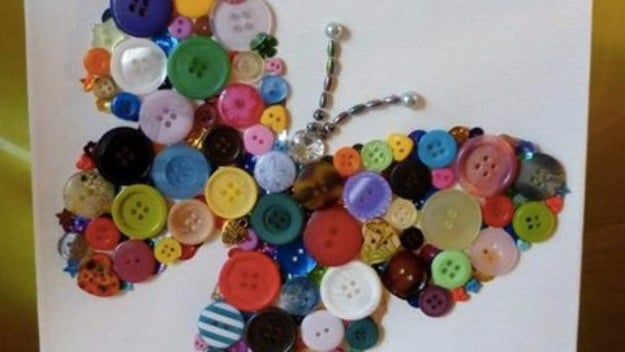 Source: diyjoy.com
Antique Copper Hearing Aid For Sale at 1stdibs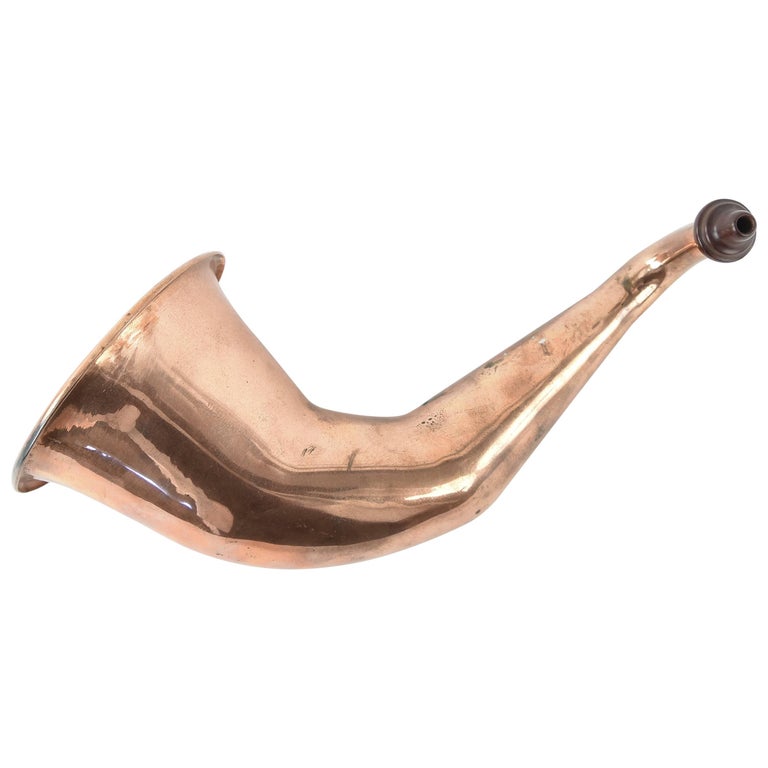 Source: www.1stdibs.com
Scheurich Keramik 'Rumtopf' Rum pot / preserving jar, West …
Source: afterglowretro.com
Art Deco Black and White Pattern Postcard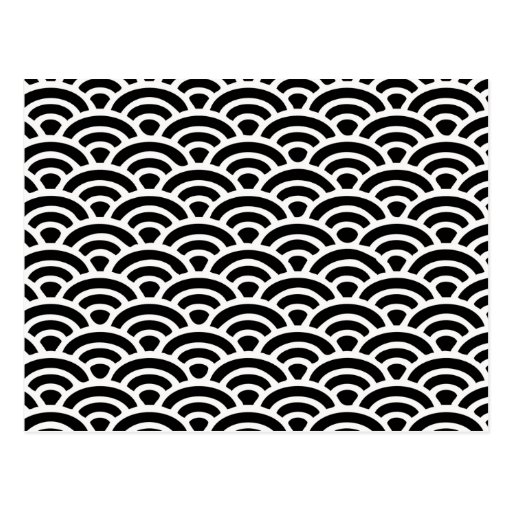 Source: www.zazzle.com
17+ Industrial Home Designs, Ideas
Source: www.designtrends.com
Glass Cake Dome Only Medium Stand Replacement Glass Dome …
Source: whatnerve.info
Extra Large Vintage Round Wall Clock With Colorful Numbers …
Source: www.decofurnish.com
Rustic Wood Wall Clock
Source: thebigclockstore.com
vintage wall clock ideas – Wall Clocks
Source: programize.me