The fashion label Kuyichi goes with its jeans collection new eco- and fair trade routes – but the focus is on style.
"Do good, but see above all good" – a motto that so many to Green Labels have written lately on the flags. "Do good and talk about it," is not always true. Just as the Dutch fashion label Kuyichi, which has made a conscious decision not to emphasize the green aspect of fashion too much to not be labeled as to Eco.
That is why Kuyichi sells its collection through normal retail and not through eco-labels, which works excellently. The sales increase year by year and the pieces hang in the hottest shops. 
The eco-label was founded in 2001. The Dutch NGO Solidaridad expanded organic cotton in Peru in order to improve the living conditions of living there Indios. In the free market, however, organic cotton was not a consumer, which is why Solidaridad decided to develop its own jeans collection. Their label named them after an Indio-God and expressed their motto in their logo: the circle stands for the earth, the plus sign for the positive.
Fairtrade and organic
when trading is paid to Fairtrade: The collections are tailored only textile factories that their seamstresses pay decent wages, convince the product manager from the Netherlands also like themselves locally. The Kuyichi products are made of organic cotton (if possible).
In addition, the Dutch are trying new organic concepts. In the new jeans collection is Lenpur and Soya denim processed. Lenpur is a fiber that is obtained from a bark that is left in the processing and soy denim are used in parts of the soya plant that would otherwise land in the rubbish.
The rest of the collection also used other materials such as bamboo. The great thing about bamboo : Any residues of the plant, deriving from their exploitation are compostable. And it feels wonderfully light and natural. Also new: dresses made of recycled PET bottles which are not guaranteed to look back on their past life and leather jackets made of vegetable tanned leather.
Slim fits and Boyfriend Cut
The most important thing but still: look good, otherwise even the whole green conscience is useless. The denim line remains true to himself and again has some Slim fits on offer. However, In addition, some loose and other models in the Boyfriend-cut style . The colors in the new collection are brighter: Kuyichi has four Light washes in range, extremely pale and slightly worn.
The basics of the summer collection are wonderfully loosely and easily combined with a wonderful combination. Many shirts come with Native-tribes designs and get a special vintage touch through the washed out colors.
Online you can see the trend-parts eg in our site order. A jeans costs between 100 and 140 euros.
Gallery
Kuyichi sustainable fashion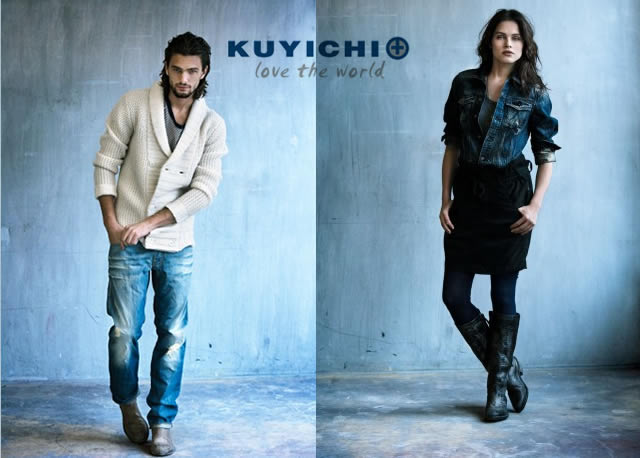 Source: www.themag.it
16 Fair Trade & Eco-Friendly Denim Brands You Should Know …
Source: www.thegoodtrade.com
15 Fair Trade and Eco-Friendly Denim Brands You Should …
Source: www.thegoodtrade.com
TerraVeggia
Source: www.blog.terraveggia.de
TerraVeggia
Source: www.blog.terraveggia.de
Holistic approach towards sustainable fashion industry …
Source: www.textiletoday.com.bd
'Nuptse Purna' Waterproof PrimaLoftu00ae Eco Insulated …
Source: www.pinterest.com
VICUNHA Spring/Summer 2018 collection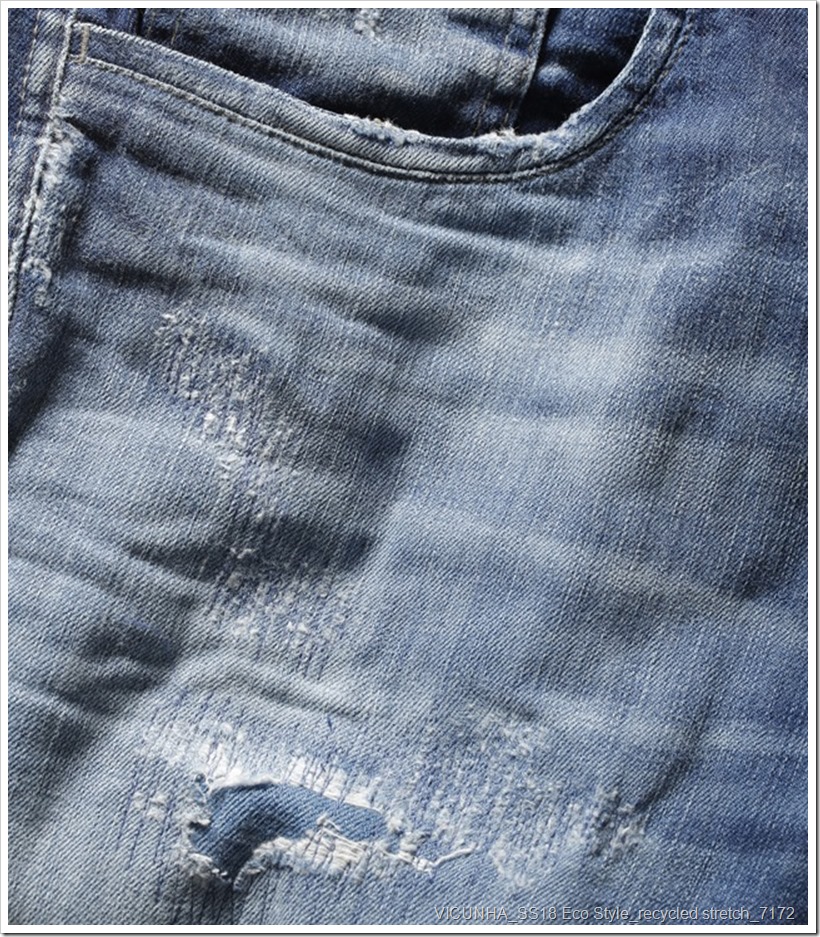 Source: www.denimsandjeans.com
Woodstock Style: Famous Folks Embrace Their Flower Power
Source: www.trendhunter.com
Nice Cheap Jeans For Men Ye Jean
Source: yejean.com
Vintage-Inspired Menswear : simple men's clothing
Source: www.trendhunter.com
Myntra NU Eco Blue Low-Rise Slim Jeans 785823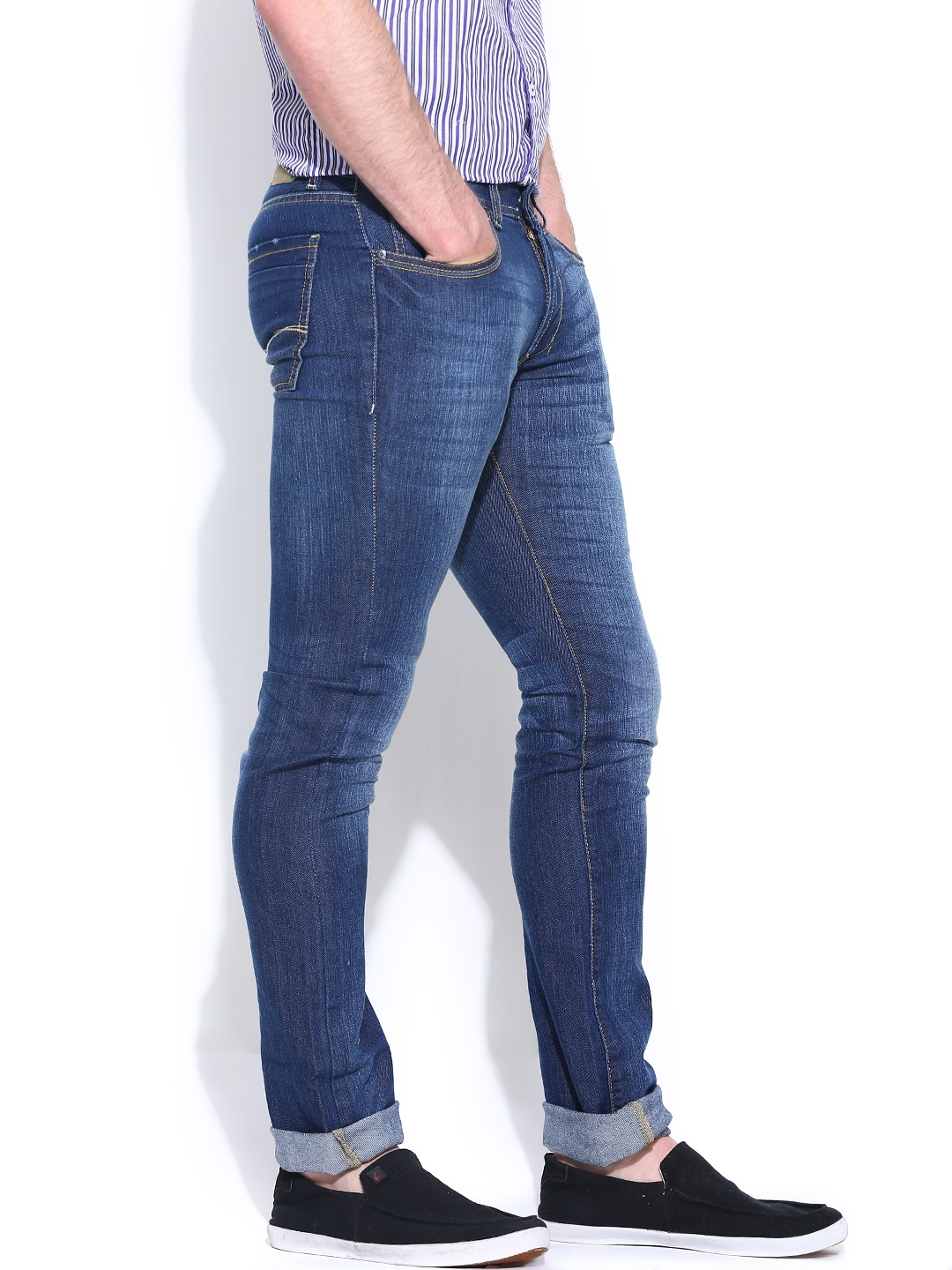 Source: compare.buyhatke.com
Recycled fashion show ideas
Source: www.cstylejeans.com
Leggings Calzedonia, autunno inverno 2014 2015: Foto, Prezzi
Source: www.beautydea.it
Manhattan-Made Eco Fashion : sustainable clothing line
Source: www.trendhunter.com
Eco-Friendly Jeans : Clariant Advanced Denim
Source: www.trendhunter.com
Eco Clothing For Naturbewusste People!
Source: www.humideas.com
2000s-present day
Source: americanfashions.weebly.com
Myntra NU Eco Blue Low-Rise Slim Jeans 785823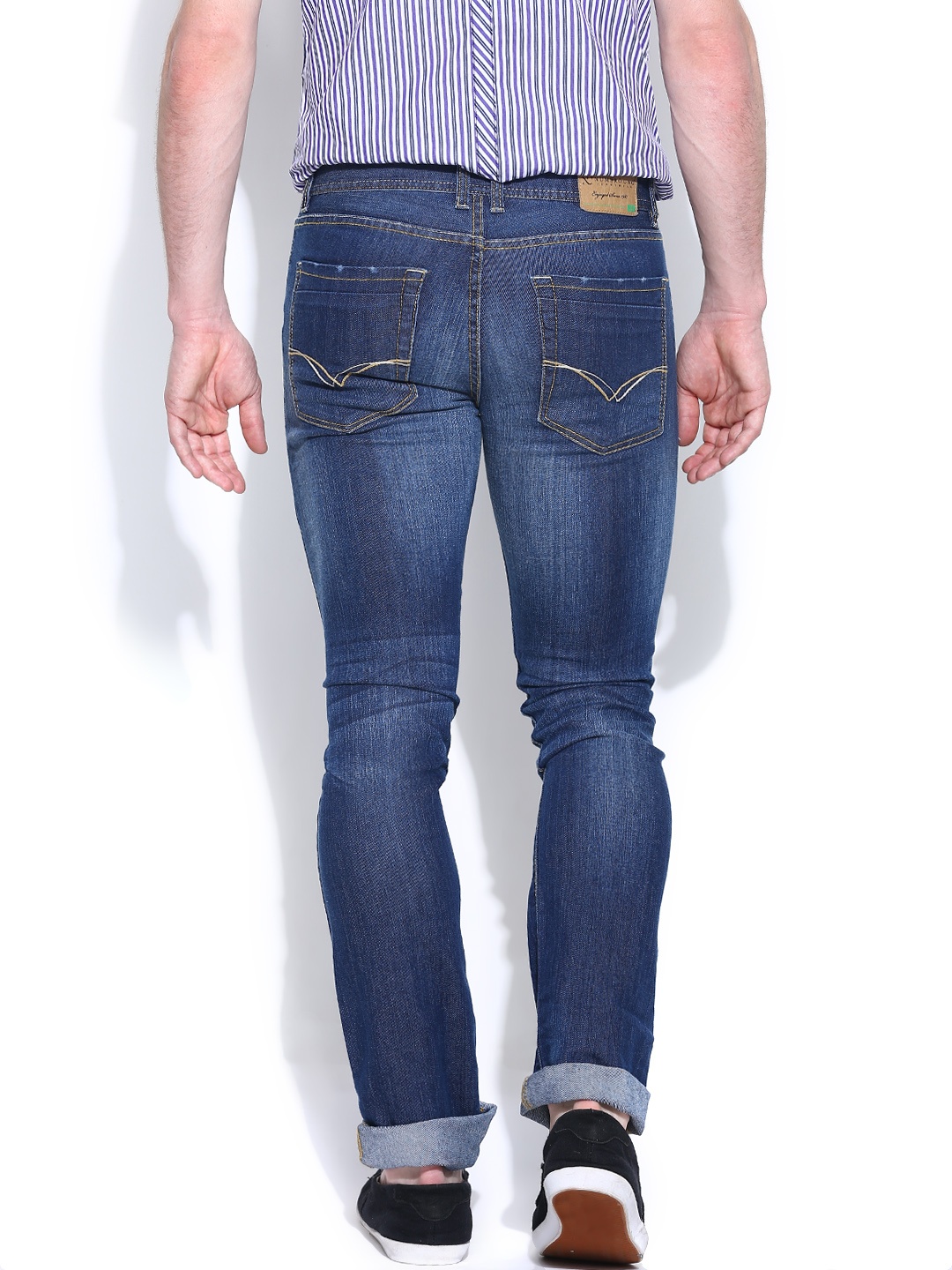 Source: compare.buyhatke.com
All For Gents!: Shop for the latest trends in menswear!
Source: allforgents.com