It is common to hear the stereotypical description of that Pin-Up is a "voluptuous woman, alva, red lipstick and a sexy without being vulgar". And with that, many end up replicating – wrongly – the theory that a retro model can only have white skin and have a particular pattern of body or style.
However, today, as throughout history, there were Pin-ups models that prove this theory of "skin alva" or "curvilínio body" is wrong and the retro style can be more inclusive than it looks. With that in mind, we have selected 12 Pin-Ups to black then Instagram and be inspired. Check out:
Angelique Noire
The Black Pin-Up or Angelique Noire (pictured above) is one of the most famous pin-ups. Models for 15 years and has passion for the glamour of the golden age of Hollywood. Has been a judge of the contest Miss Viva Las Vegas Pin-Up and maintains a channel on youtube (ThePinupNoire – video below) with vintage hairstyle tutorials for afro hair.
Ashley Brackins
Pin-Up girl, mom and passionate about Disney, Ashley Brackins live in California and have posed for various American brands in the segment, such as retro Pin-Up Girl Clothing.
Hollywood Harlot
Originating in the American Midwest, Hollywood Harlot does not relieve a sexy pose. In their social networks you can find pictures in vintage lingerie and other essays quite interesting. Does not have many followers, however, the American's work is worth to be accompanied.
Ms. Tammi Savoy
Singer model, Pin-up and vintage lover. That's how Tammi Savoy described in their social networks. In addition to a raving beauty, that various tests print retro, Tammi is one of the Lovettes, backing vocals by Lance Lipinsky & the Lovers, a band from Chicago that invests in the Doo-Wop, rock and roll and soul of years 50 and 60.
Velvet Jones
Neo-burlesco dancer, Pin-up model and costume designer, Velvet Jones lives in London. Both his performances (which can be viewed on Youtube), as your style blend the classic with the modern, alternating between the Black Power hair and vintage hairstyles.
Bombshell Lola
In addition to Pin-Up model and burlesque dancer, Lola's Bombshell singer of jazz and blues. She has appeared in various magazines retro segment and brings with it a style of Pin-up more modern, with long curly hair, generally used in a natural way in your photos.
Giselle La Pompe-Moore
Coordinator of beauty in Stylist Magazine in London, in addition to beautiful, Giselle has a vintage style inspired by the Haute Couture of the years 40 and 50 wonderful.
Jenny Rieu
Jenny Eloise Rieu is a plus size French actress and model, who moved to Los Angeles to study performing arts at the American Academy of Dramatic Arts of New York. Already posed for the Pin-Up Girl Clothing and starred in the musical Lady In Red.
Nicole Nightingale
As she calls himself, Nicole is a Pin-up Girl of the American Midwest, a simple girl and smile. The beautiful participated in the Miss Viva Las Vegas 2016 and publish pictures that abuse of sensuality in lingerie and animal print prints.
Nanne Ahadi
Kareem, better known as Nanne Ahadi, a model and flirts with the vintage all the time. Loves panning in thrift stores and maintains a unique style that mixes African influences, Pin-Up and street. Does not dispense a dark lipstick and eye of the kitten and a few years ago decided to take on the black power hair. The fine represents the month of black consciousness in Pin-ups of 2016 Universe retro, in an essay inspired by the divas of jazz, produced by Be a Bombshell.
Cherry Cris
Blog creator Cherry Cris, Prem Adams is one of the Brazilian representatives of black beauty in the world Pin-Up. She also maintains a Youtube Channel with lifestyle retro and fashion tips, as well as post your looks on Instagram.
Miss Black Divine
Trademark owner afro DaPreta and second place in Miss The Sailor Pin-Up to 2015, Paula Renata or Miss Black Divine already posed for retro brands and photographic essays. The Black Power hair is one of the trademarks of brazilian fashion student.
Gallery
Velma Dinkley by Danielle DeNicola | cosplay
Source: www.pinterest.com
Mens Jackets – Japanese Happi Haori Kimono Jacket M L XL …
Source: en.dawanda.com
Fashion Women Bohemian Beach Maxi Dresses 3
Source: www.justwomenfashion.com
adidas ADC Fashion TT jacket green white
Source: www.weare-shop.com
Women Military Combat Mid Calf Riding Lace Up Zipper Boots …
Source: www.ebay.com
Twitter Facebook Pinterest Google Plus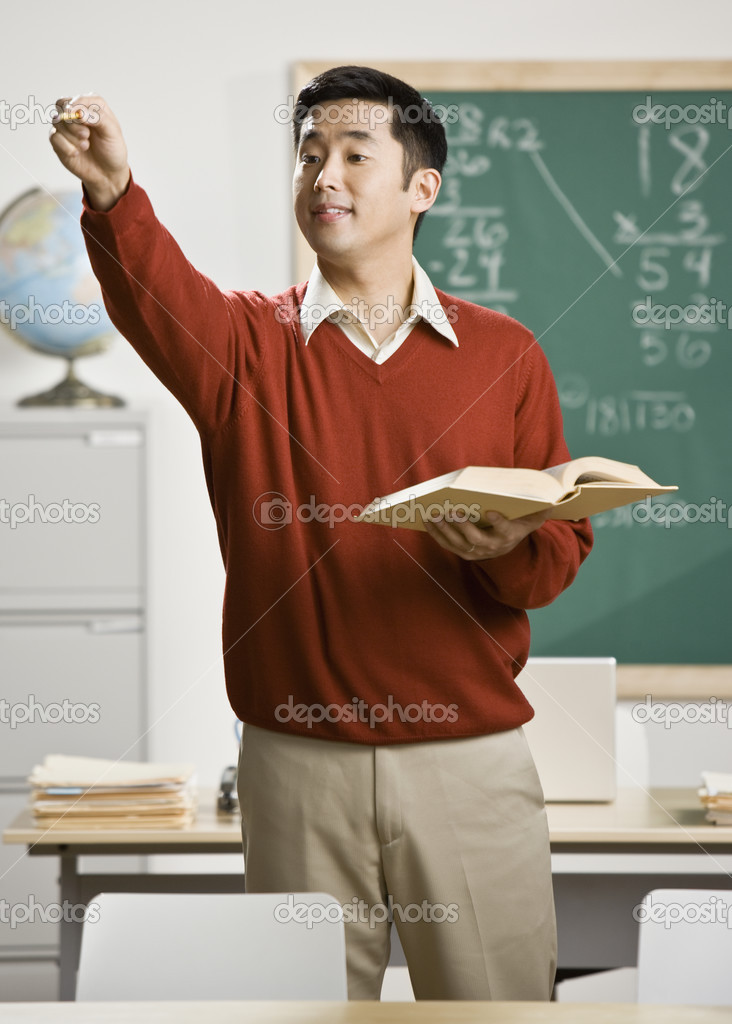 Source: depositphotos.com
Car Stickers – Excavator Construction Skull Vinyl Sticker …
Source: en.dawanda.com
NEFF x Star Wars fashion at Disney Store
Source: www.thekesselrunway.com
Elasmosaurus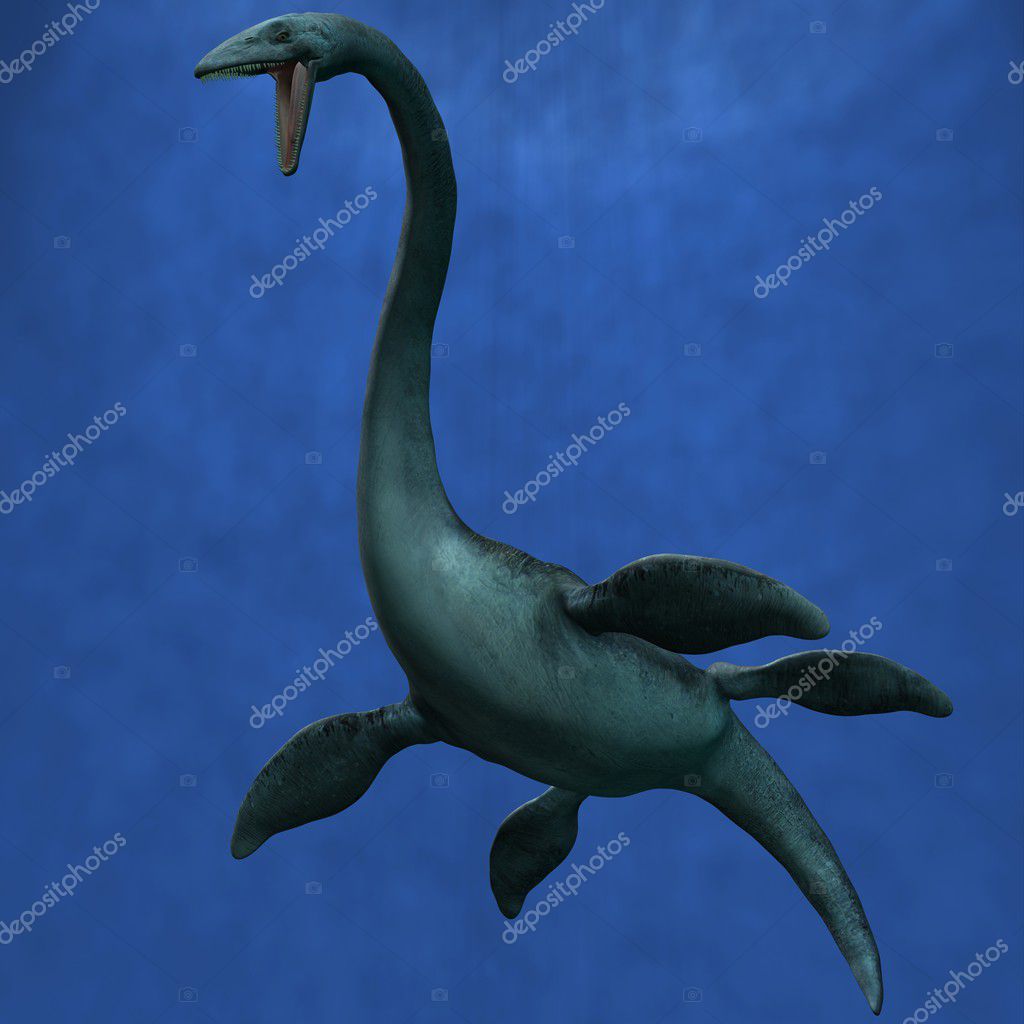 Source: depositphotos.com
Money bag with euro. Vector. — Stock Vector © almoond #5777016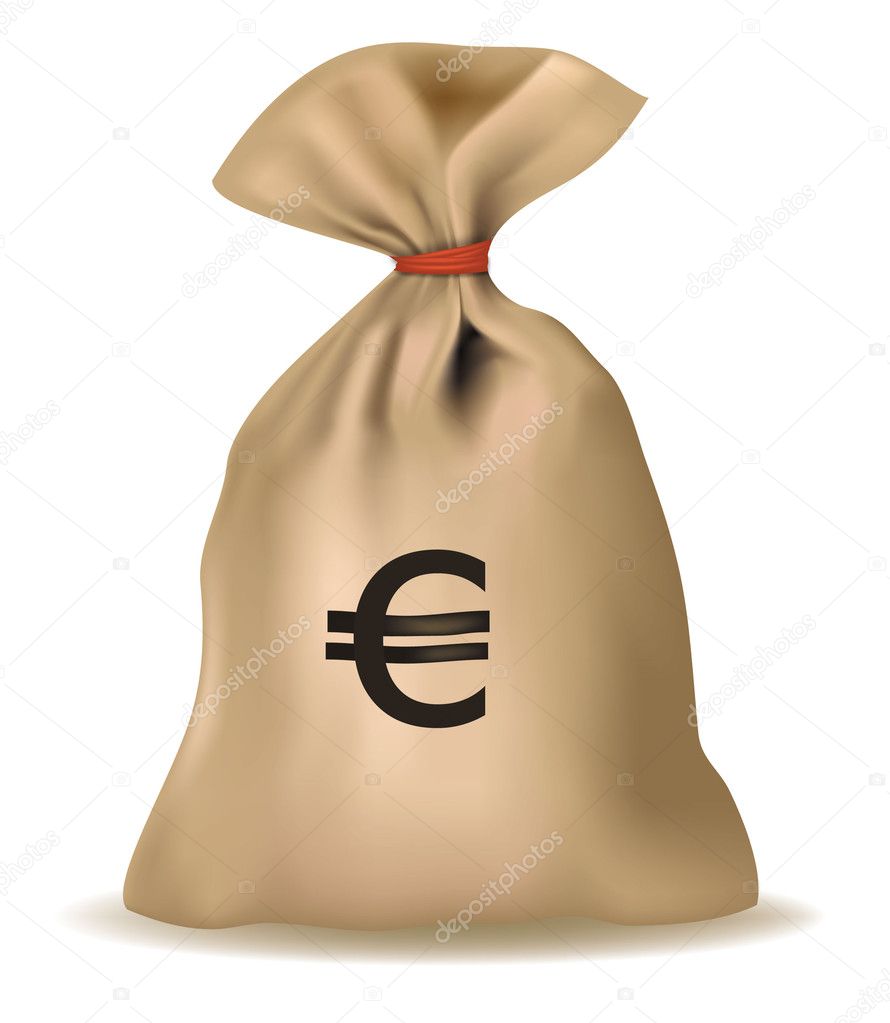 Source: depositphotos.com
Golden piano icon with musical symbols — Stock Photo …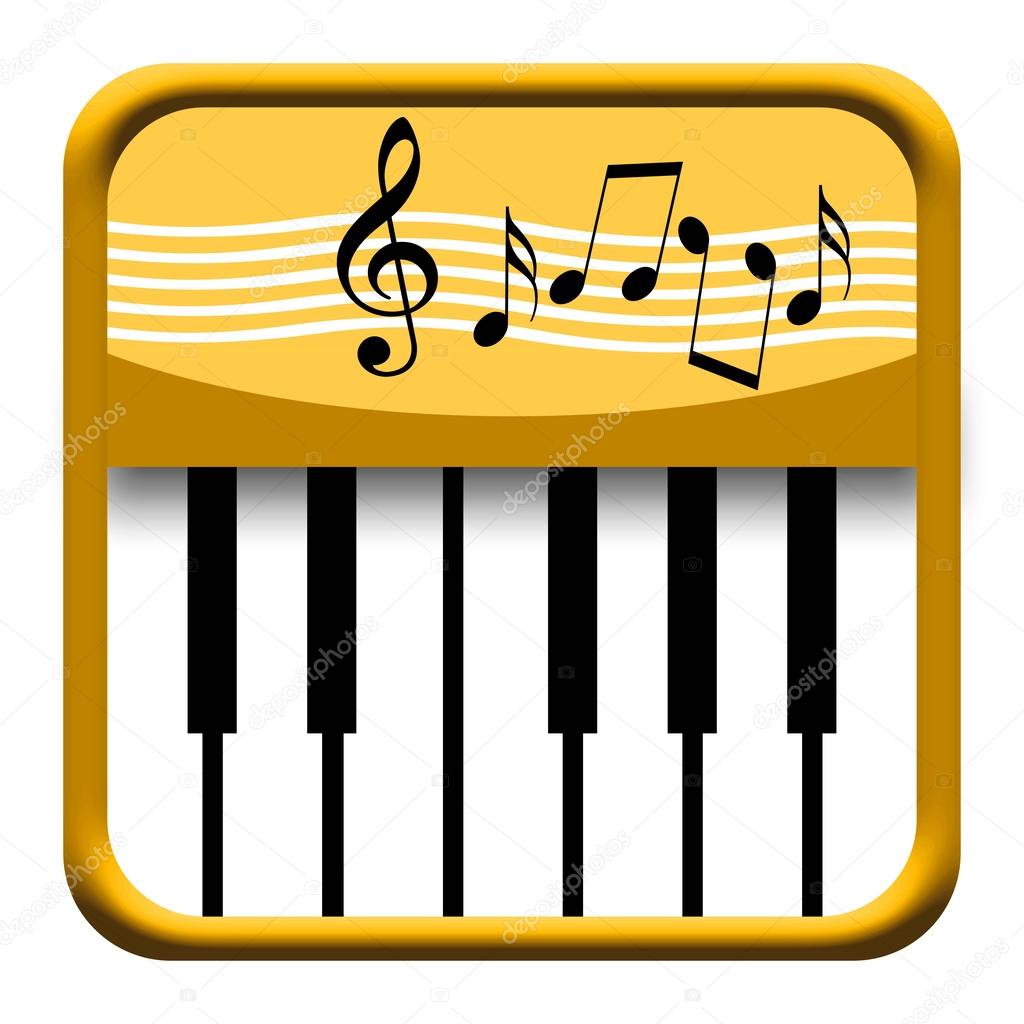 Source: depositphotos.com
Two pork leg. — Stock Photo © yur1956 #10051710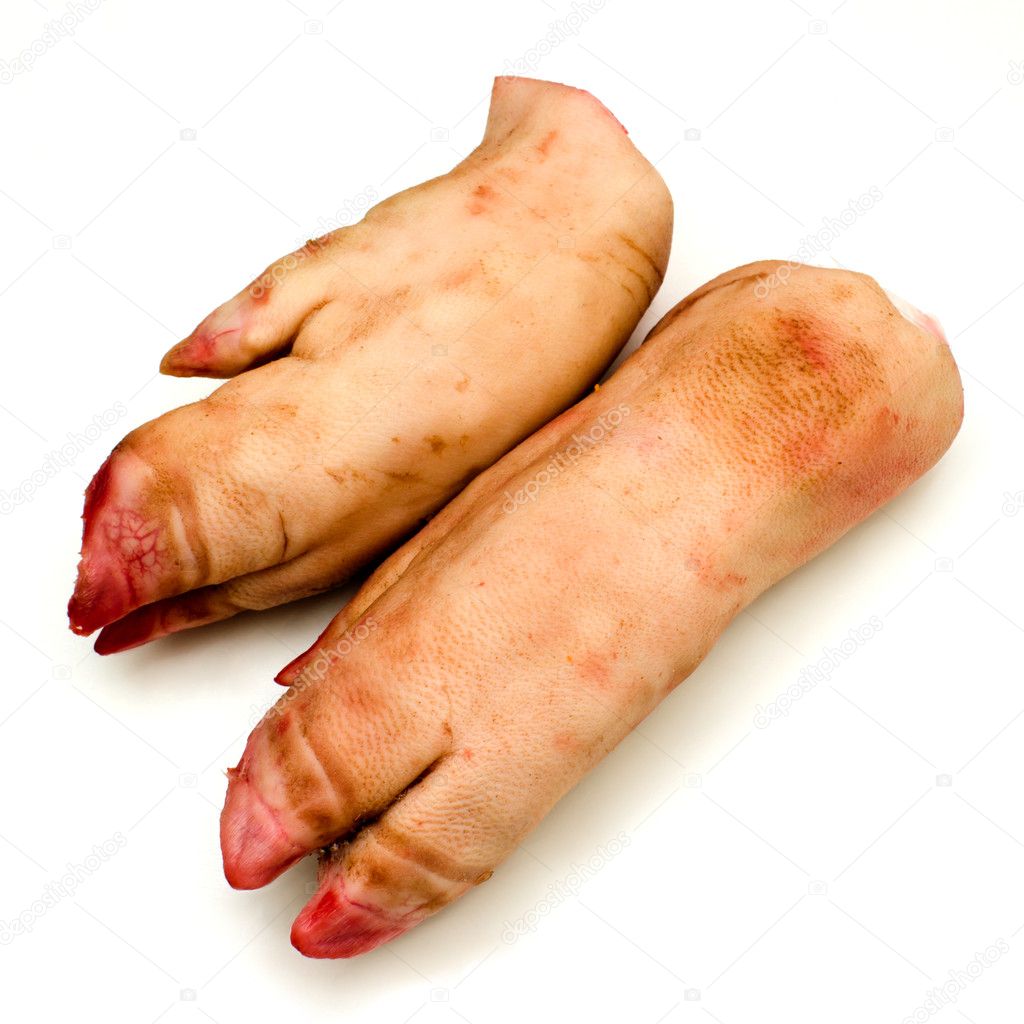 Source: depositphotos.com
Happy young woman giving flowers. — Stock Photo …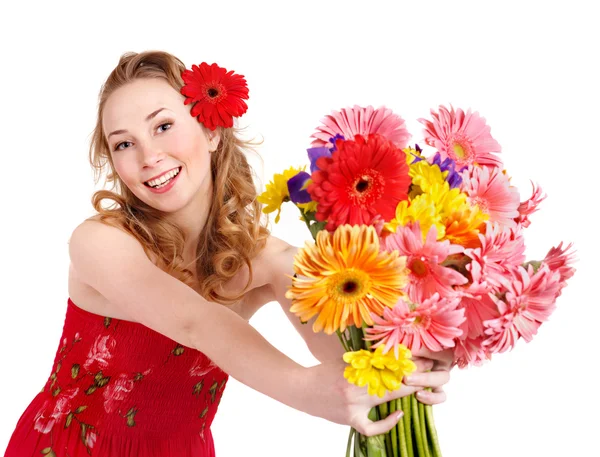 Source: depositphotos.com
Retro Classy Women Off Shoulder Formal Evening Gown Party …
Source: apricusfashion.com
Pin by Ilene Oldham Swartz on Fashion
Source: www.pinterest.com
24 best images about Lyn on Pinterest
Source: www.pinterest.com
Jordan Executive GS shoes black
Source: www.stylefile.com
Classic Paisley Retro Bandana
Source: www.atomiccherry.com.au
12 animal icon set,Chinese Zodiac animal , — Stock Vector …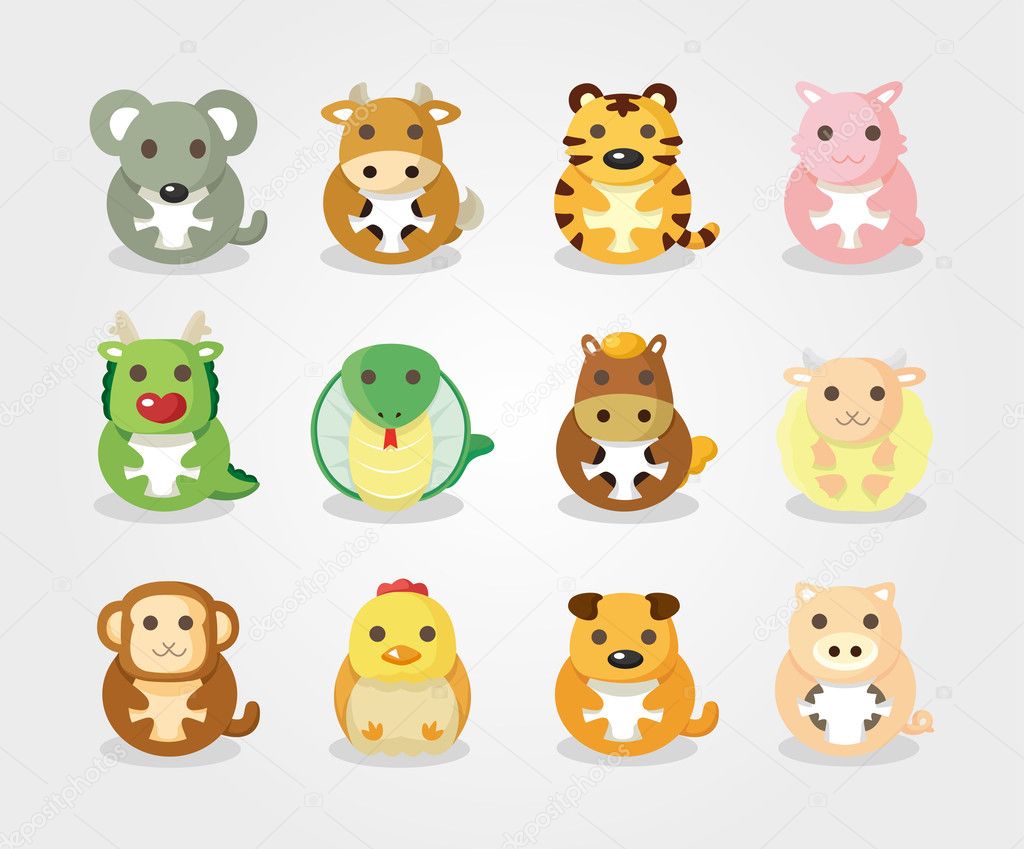 Source: depositphotos.com
Music tones. — Stock Vector © Maxborovkov #5301853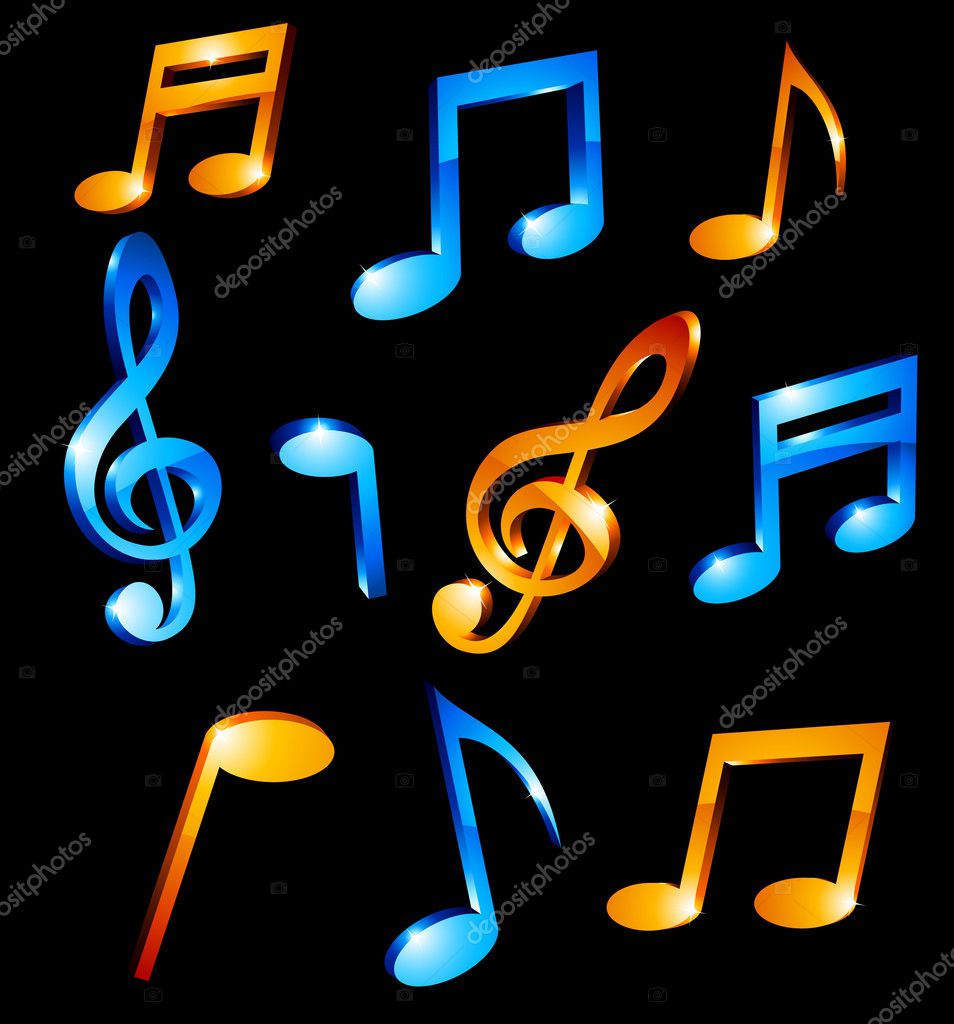 Source: depositphotos.com