Plenty of sweets for Halloween is prosto mandatory. Do not forget to prepare appropriate and scary decorations around them that will create a greater effect.
Arrange appropriate your treats, so they look like real and eerie white ghosts and cut fingers. Here are the recipes that are easy to prepare, but very effective.
Sinister and Delicious Sweets
Zombie Fingers
To prepare dozen ominous sweets that look like fingers of a zombie, you will need the following products:
– 11 almonds
– 1 egg
– 250 grams Marzipan
– 60 g caster sugar
– 30 g flour
– 1 pinch of baking soda or baking powder
– 1 tablespoon cream
Method of preparation:
1. Almond pour in boiling water. Let stand briefly rinsed with cold water and remove the scales. Halve the almonds with a knife, cut in half lengthwise.
2. Mix the egg protein, marzipan, icing sugar, flour and baking powder using a mixer or by hand until you get a smooth mixture. With moistened hands, shape about 22 different finger lengths between 6-8 cm. Place them on a sheet of baking paper in the tray, and put on almond halves of one side of each of the rods so that it looks like a nail. Beat the egg yolks and cream well. Brush brush fingers with the top in a preheated oven at 175°C bake for 15-20 minutes. Leave to cool sweet and move them on the grill. Decorate as desired.
White Meringue Ghosts
For about 35 pieces of them will need the following products:
– 3 egg whites
– 200 g sugar
– About 3 1/2 tsp lemon juice
– 50 grams of powdered sugar
– Blue paint for sweets
Method of preparation:
1 In a bowl put egg whites and start beating them with a mixer. Gradually sprinkle with sugar while continuing to beat until the sugar dissolves. Add 2 teaspoons lemon juice. Pour the cream into Posh approximately 1.5 cm diameter. At the bottom of the tray measuring about 34 x 39 cm put a sheet of paper for baking and make 35 small piles.
2. Place the bottom of the preheated oven at 100 ° C. Leave sweet to dry inside for a 1 / 2-2 hours. Then let cool for about 1 hour in the oven off.
3. Beat the icing sugar and 1 1/2 tsp lemon juice to form a thick mixture. Paint locations eye on your white ghosts in light blue with a few drops of dye. You can store the finished kissing up to 2 weeks.
Apple Mouth
This proposal is easiest to prepare. About 16 pieces only raise:
– Juice of 1 lemon
– 4 apples
– Almonds
– Wooden skewers
Method of preparation:
1. Mix lemon juice with one liter of water. Wash the apples and cut them into 4 equal parts. Halve each with a deep cut and let them soak for about 30 minutes in the acidic water.
2. Gently dry the slices and wooden skewer make small holes in the holes. Insert the almonds in a hole and arrange them as a row of teeth in his mouth open.
Gallery
Halloween food ideas from Pinterest
Source: www.hellomagazine.com
Sprinkle Bakes 2016 Year in Review!
Source: www.sprinklebakes.com
Aeroplane Jelly
Source: aeroplanejelly.com.au
Caribbean Confetti Rice
Source: www.aspicyperspective.com
17 Best images about Kids
Source: www.pinterest.com
15 Best Desserts in Cups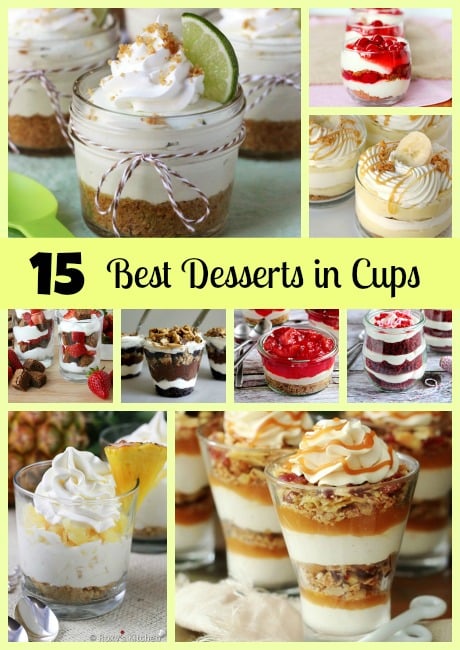 Source: www.prettymyparty.com
Watch out for Ghosts, Goblins and…Mouth Monsters this …
Source: mouthmonsters.mychildrensteeth.org
Free Halloween Printables
Source: www.great-kids-birthday-parties.com
Mini Bagels with Lox & Cream Cheese
Source: www.kraftrecipes.com
Sarah Engels's Feet
Source: www.pinterest.com
Nutcracker Ballet Inspired Holiday Party
Source: pizzazzerie.com
Corn and Bacon Casserole
Source: lilluna.com
OKTOBERFEST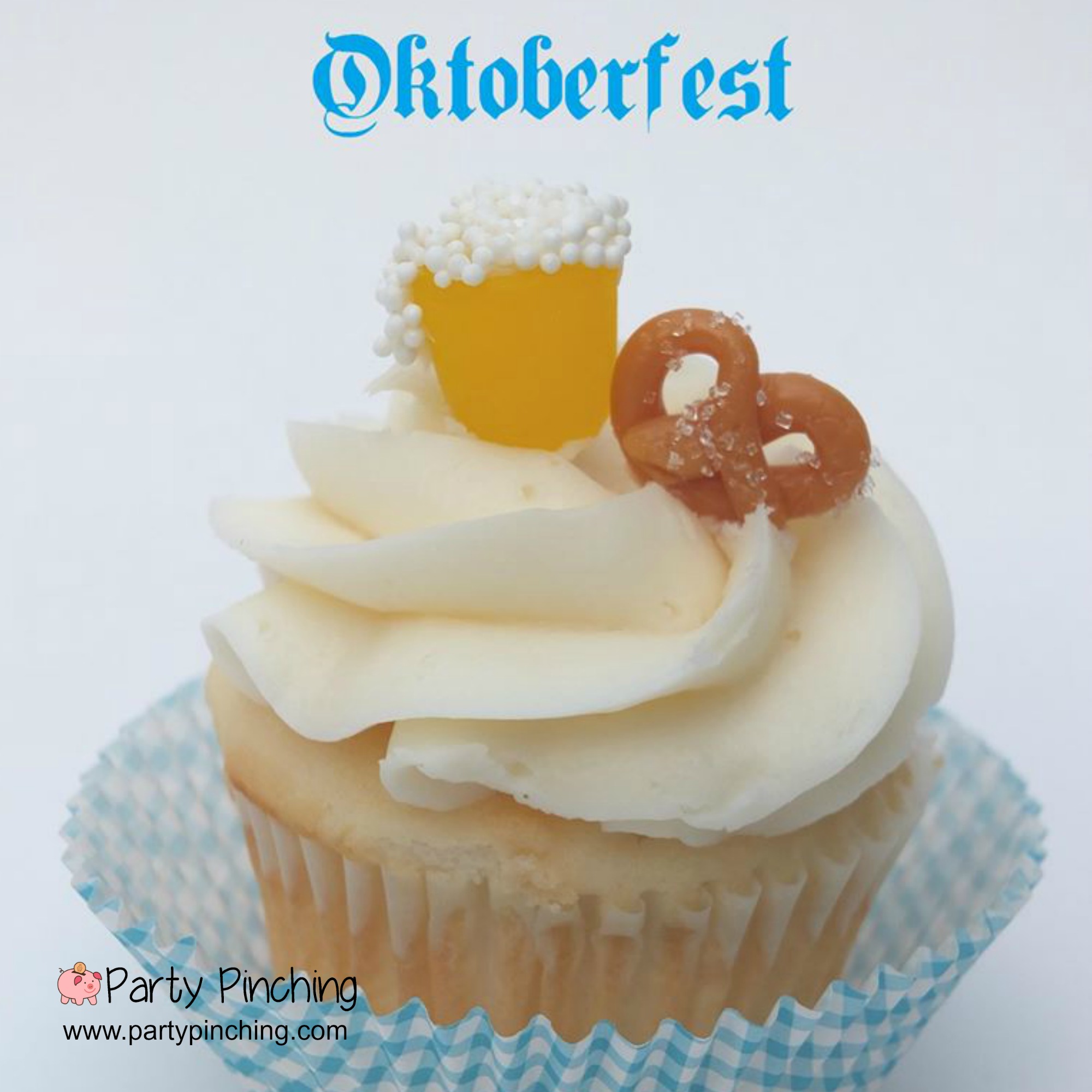 Source: www.partypinching.com
Gooey Butter Cake
Source: www.marthastewart.com
Basic Buttercream Recipe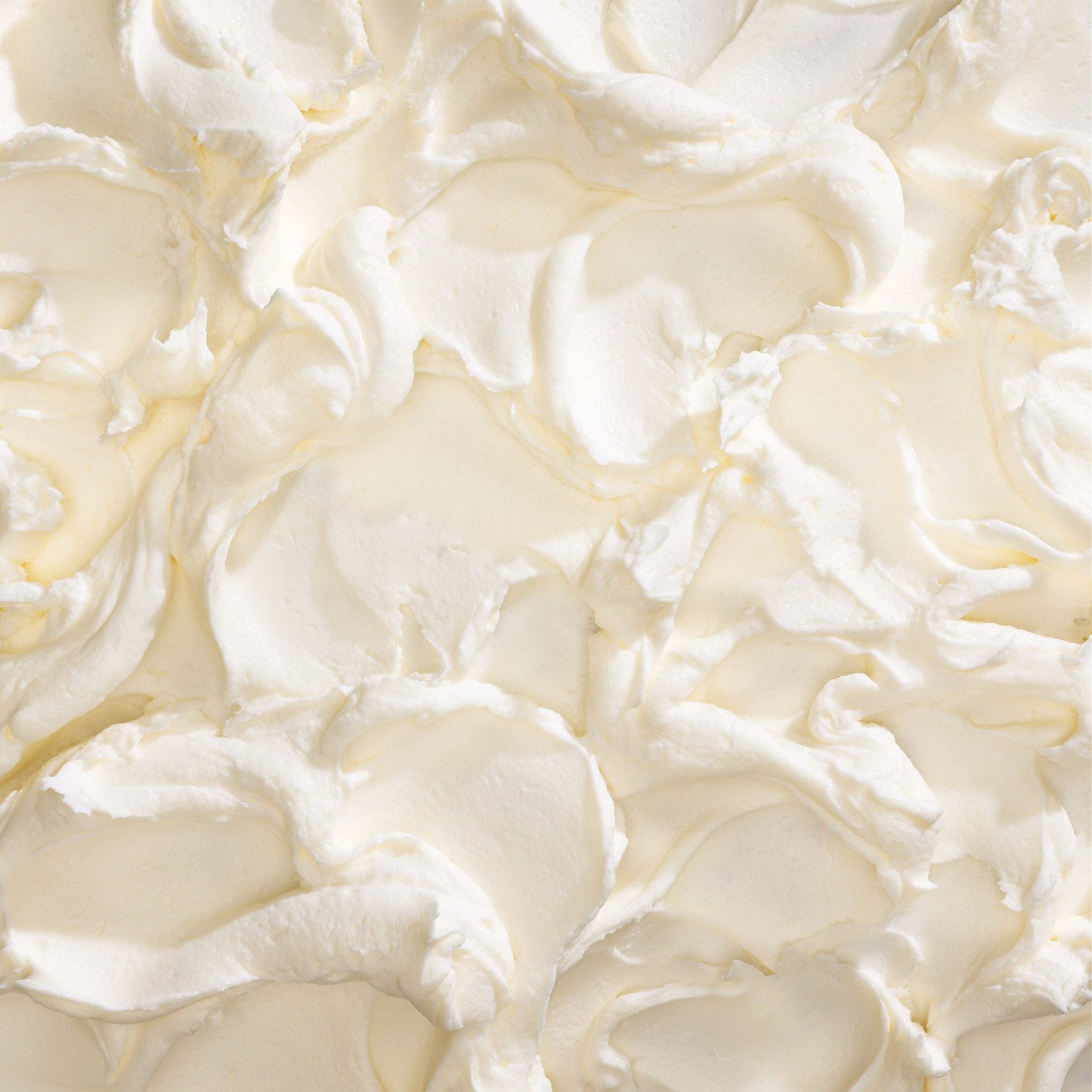 Source: www.marthastewart.com
Chorizo Con Huevo Recipe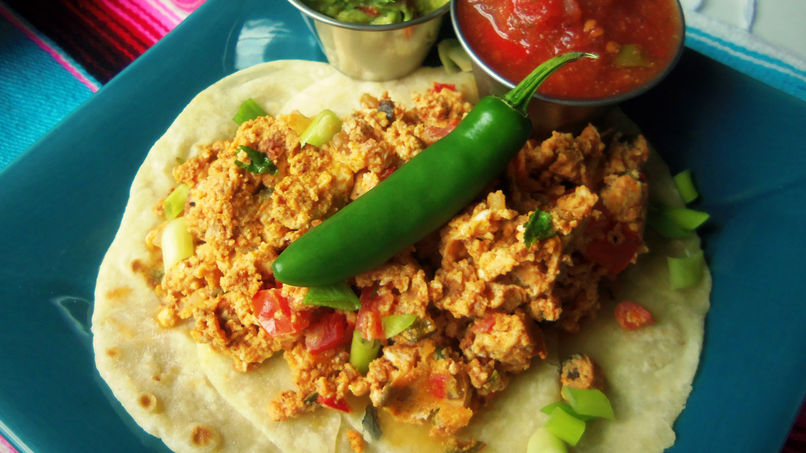 Source: www.quericavida.com
paper folded gift card holders • A Subtle Revelry
Source: asubtlerevelry.com
Chocolate Covered Popcorn Christmas treat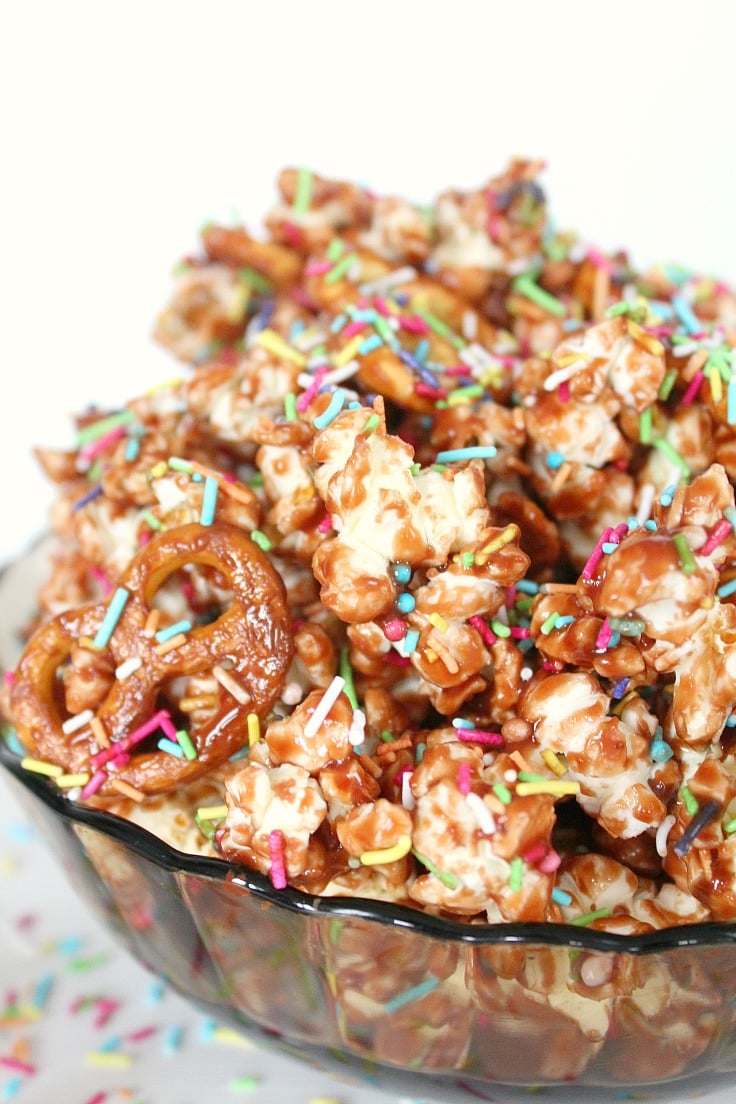 Source: theseamanmom.com
Vision Board Printables (a freebie for you)
Source: thecrazycraftlady.com
Non-Candy Halloween Lunchbox Snacks
Source: www.sizzlingeats.com