Through Lisbon's streets a melancholic charm blows…
A touch of melancholy blows through Lisbon's streets … We're presenting five hotspots in the Portuguese capital.
1 Hotel: Tivoli Jardim
Tivoli Jardim (Rua Julio Cesar Machado, nº 7) is an ideal place to stay in Lisbon, with comfortable rooms, contemporary interiors and an intimate atmosphere. The four-star hotel has just been renovated – fresh colors and original design appeal to sophisticated aesthetics, plus the central location and the innovative Olivier Avenida restaurant, with its open show kitchen, where imaginative dishes of Mediterranean cuisine are prepared. Rooms from 113 euros, including book eg our site, design hotels in Lisbon. 
2 tea-bar with second-hand boutique: A Outra Face da Lua
A Outra Face da Lua (our site) is located in the Baixa district (Rua da Assunção, 22) and convinces with an oblique mix of products: Fashionable Vintage -clothes, delicious sandwiches and "psychoactive" teas like the aphrodisiac aphrodite herbal infusion. Here you can sit for hours, watch cool people and try and buy interesting clothes styles from the 20s to the 80s – a great place to relax and ideal if you are looking for truly unusual pieces.
3 Design Souvenirs: Jimmy Portuguese Styleshop
A classic for current Portuguese design is Jimmy's shop (our site) in the Rua das Flores 100 with its interesting selection of accessories and design pieces of Portuguese artists. Everything is 100% made in Portugal and does not come from mass production. One of the sales racers is a Jesus child from the artist Clara Maria Alves, who lies in a small pillow. In addition to design objects, the store offers a wide selection of fragrance and fashion accessories as well as Portuguese specialties – main feature, the products have style!
4 Club: Lux
None other than actor John Malkovich is co-owner of the club Lux (our site), which counts with a spectacular view of the Tagus River to the coolest party locations in the city. Even Prince has already appeared in the clogged former warehouse at the ship docks at the harbor, internationally renowned DJs ensure that the discerning audience gets the right mix of electro, dance and house.
5 Restaurant: Chapitô
The Art Cooperative near the Castelo de São Jorge has a bar, restaurant and a fantastic view over the city. Here, art lovers can refresh themselves with light delicacies and tapas, enjoying not only the sight, but regularly also art and music events. Just the right thing for everyone who wants to experience art and international cuisine in a relaxed atmosphere. Restau Chapito, our site.
Background information about Lisbon
Lisbon, even in winter, mild temperatures around 15 degrees. Places of interest such as the Sé Patriarcal Cathedral, the avenue of Avenida da Liberdade and famous coffee houses such as the A Brasileira make the city one of the most interesting destinations on the Iberian Peninsula. What makes Lisbon really incomparable is this very special melancholic charm blowing through the alleys of the old town of Alfama, including the nightlife district known as Bairro Alto.
Gallery
Travel: 5 Things To Do in Lisbon | Style Blog
Source: styleblog.ca
Lisbon Travel Guide: My Top 5 Things to do in Lisbon …
Source: aprileveryday.com
THE TOURISTIN: Travel Portugal. Complete Walking Guide to …
Source: www.thetouristin.com
Travel Tips for Sintra, Portugal: A Day Trip from Lisbon …
Source: www.pinterest.com
A Refinaria: Lisbon Travel Guide
Source: arefinaria.blogspot.com
Top 10 Things To Do In Bucharest
Source: nl.pinterest.com
1863 best Portugal images on Pinterest
Source: www.pinterest.com
Your Guide to the Best Vegan and Vegetarian Restaurants in …
Source: www.myfiveacres.com
Best 25+ Days in ideas on Pinterest
Source: www.pinterest.com
72667 best Mappin Monday images on Pinterest
Source: www.pinterest.ca
Lisbon Guide
Source: www.thetimes.co.uk
Luxury Travel Guide: Lisbon, Portugal, The City Everyone's …
Source: lifetailored.com
Contemporary Lisbon break
Source: www.thetimes.co.uk
tips and tricks Archives – Page 2 of 5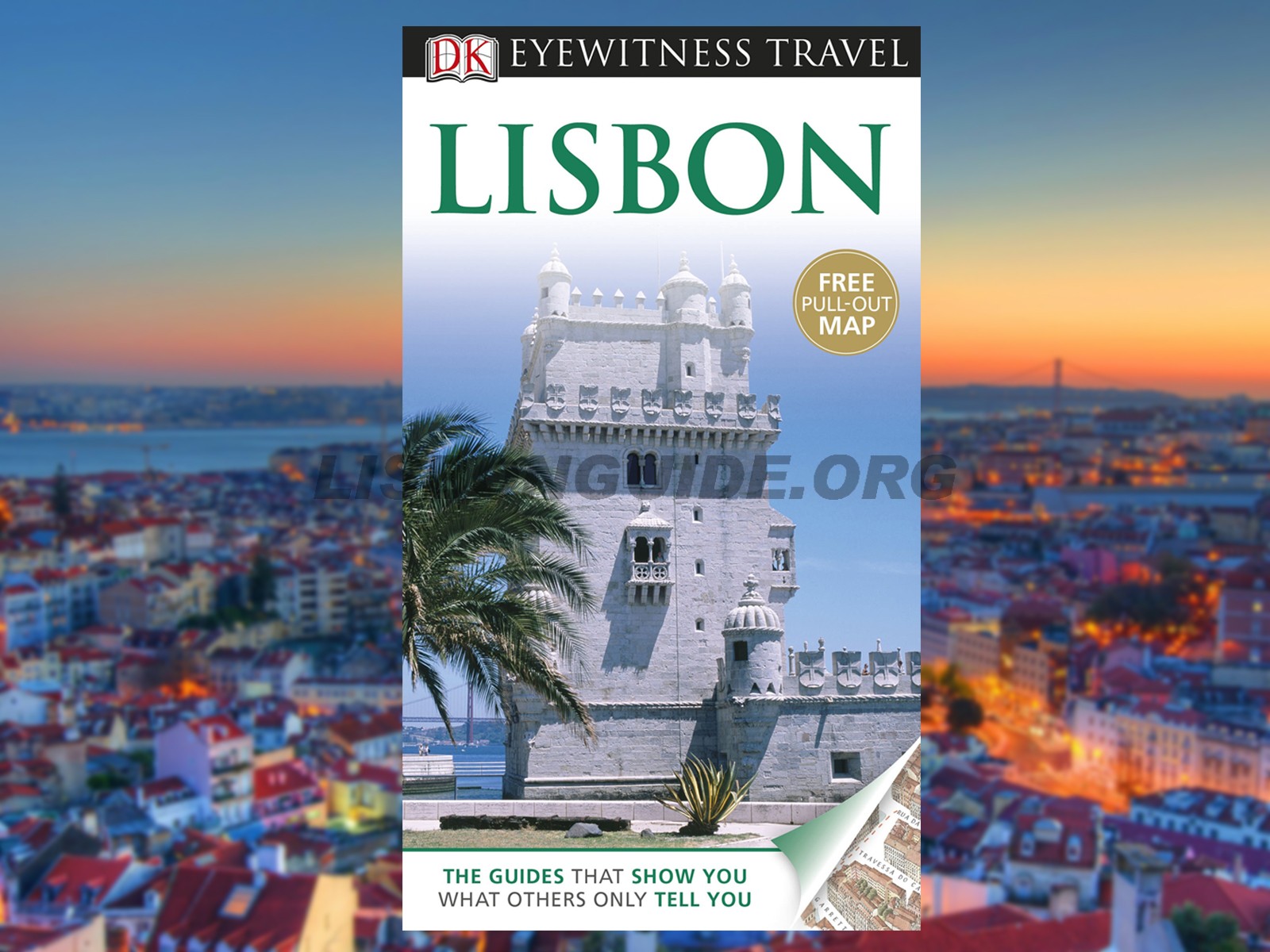 Source: lisbonguide.org
TRAVEL GUIDE: Lisbon, Portugal — Abby Capalbo
Source: www.abbycapalbo.com
Sheraton Lisboa (@SheratonLisboa)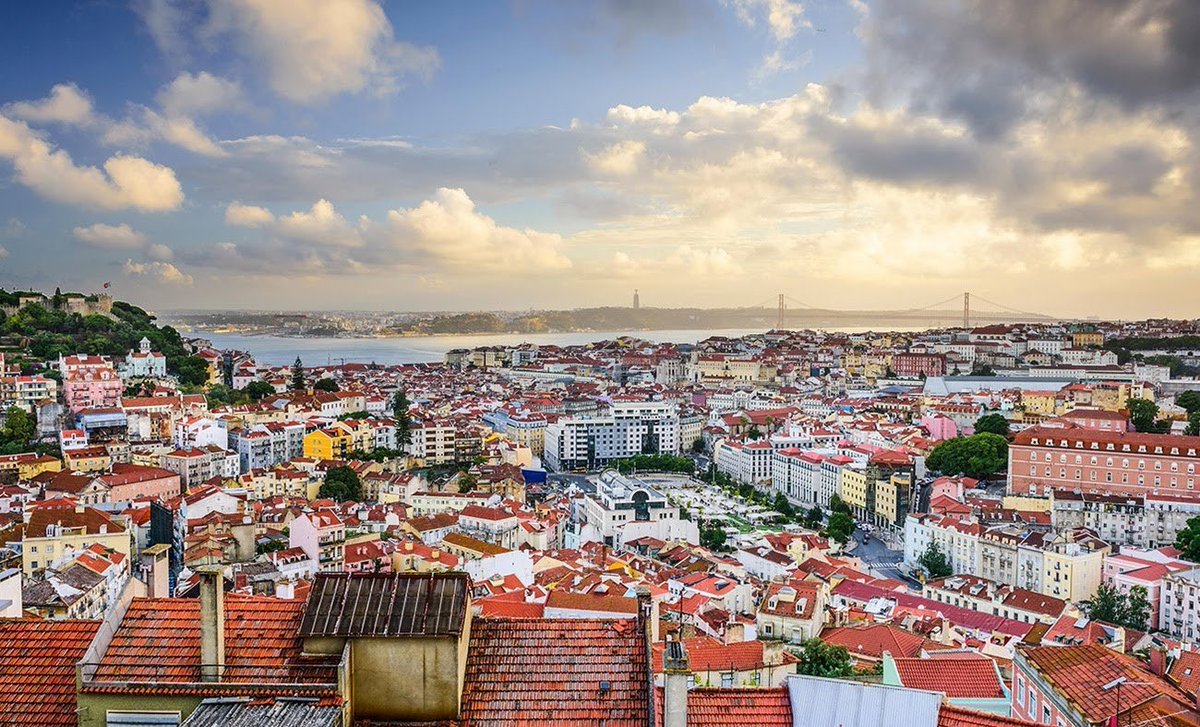 Source: twitter.com
TRAVEL GUIDE: Lisbon, Portugal — Abby Capalbo
Source: www.abbycapalbo.com
Lisbon, Portugal
Source: mikestravelguide.com
Top 5 Things to do in Lisbon (if you've never been)
Source: www.sara-sees.com
TRAVEL GUIDE: Lisbon, Portugal — Abby Capalbo
Source: www.abbycapalbo.com