You want to get married quite relaxed?A little naturalness coupled with chic elements?Then the Boho wedding style is just the thing for you.
The elegant casualness of the 1920s combined with natural elements of the hippie movement – that makes the charm of a Boho wedding.
We have divided this detailed article into the following areas:
Location for the Boho wedding
Boho wedding invitation
Boho wedding dress
Bridal dresser and accessories in the Boho style
Boho bridal bouquet
Boho decoration
Boho wedding cake
Boho vs. Hippie – where is the difference?
Relaxed, but elegant. Of course, but mysterious. Casual but graceful.
The Boho Style becomes more and more popular at weddings and provides a very special ambience. Your guests may feel a little retarded in the 20s, 30s or 40s.With influences of the 60s and 70s.
Boho is called Bohemian, a lifestyle where it is about being unconventional, not sticking to conventions.This individualism combines the bohème and the hippie movement.
1. The location for your Boho wedding
The conventional church or the classic castle hotel are less suitable for a relaxed Boho wedding.The feeling of freedom and a gypsy lifestyle is more likely to be found in open-air nature such as a casual wedding on the beach , in front of an old barn or a secluded country house.Wherever:for the right boho style the wedding takes place outdoors.
Partytipp:For the celebration, for example, a relaxed picnic or an hour-long barbecue followed by a camp fire.
2. Flowery Boho wedding invitation
Even with your wedding invitation you can perfectly match your guests to your casual-cool Bohemian wedding. Flowery elements and bright colors can not be missed. The Boho invitation should also have a noble touch and perhaps a sweet extra, as with this specimen with folded seams and ribbons of Cariñokarten.
You can also adapt your guest gifts, table cards, guestbook and co. This creates a harmonious overall impression as with this beautiful Boho wedding set by Cariñokarten.
3. Flowing: The Boho wedding dress
Slightly flowing, with embroidery or lace, light and elegant – the look of the wedding dress in Boho style looks the same.
Neither a special cut, nor a certain color or shape is the Boho Style. Of course, it is more champagne or ivory-colored than snow-white, more figurative than in princess-style and rather embroidered than simple. Overall, the Edel Hippie look is, however, above all versatile and lives from the fact that you feel good in it and you are yourself. Sandals to the wedding dress? No problem!
As with the wedding dress obligatory, great fabrics are used for the Boho wedding dress. There may also be opulent patterns and embroidery, even strong colors fit well with the style. If not on the wedding dress, then in the bridal bouquet.
The most important thing:the Bohemian Style stole a natural casualness.
At Etsy you can search so much for Boho bridal dresses that you can hardly decide.
4. Boho bridesmaid and Boho accessories for the wedding
If you like jewelry and accessories, the Boho Style is the right choice!
First and foremost, the hair decoration: whether it is a floral ring or hair band with lace, braid hair or open curls – for your Boho wedding you can create your romantic bridal dresses individually!
Of course it is a pleasure to go colorful.Who likes takes strong colors and unusual patterns, casual Flowerpower just.
More tips and inspiration can be found in our article "Hairstyle Tip: Blumenkranz für die Braut".
5. Bridal Bouquet in Boho Look
Even a small bouquet of colorful meadow flowers – best picked by a friend or herself – fits perfectly to the style of the Boho wedding.The bridal bouquet should definitely not be accurately arranged and too perfect.Something wild and happy or a bit more stretching.
6. Noble hippie decoration for the Boho wedding
The decoration of your Boho wedding can be just as unconventional and natural as the hippie wedding.
Patchwork, jute and batik are welcome and confetti can be thrown!In addition: dream catchers and lanterns , pennant and light chains to floral wreaths and sweet, small vintage vases with colorful flowers – Boho decoration should be playful and colorful.But next to bright colors and patterns it is also somewhat chic and of course noble. Here at 800zipcodes.com you can get more different models and styles. The Boho style is just a little more extravagant than the hippie movement.
Many great decoration items are available at Etsy and DaWanda!
Of course you have to keep as much of your Boho wedding photos as possible. If your guests are dressed in the Boho style, a photo box – also known as Photobooth – would be ideal for everyone to be photographed. Beautiful backgrounds with Boho flair can be found in our overview of cool Photobooth backgrounds.
7. The Wedding Bouquet with Boho Flair
It is best to match the look of the wedding cake to your Bohemian decoration.This means: If you have selected many brightly colored flowers for the decoration, they can also be found wonderfully on your cake.
If you consider the decoration more natural and somewhat simpler, a naked cake would be the right thing. The trendy wedding bouquet enchants with its natural look and fits perfectly to the Boho wedding. You can also find more inspiration in our article "Top 10 Inspirations for the Naked Cake".
8. Boho vs.Hippie – where is the difference?
The distinction between these two popular wedding styles is not so easy because they are very similar.However, the hippie look is more casual and more natural.Flower power of the 60s and 70s with woodstock and all that belongs to it.If you like it, but a bit more noble, the Boho Style is in good hands.
Gallery
Lace Boho Vintage Wedding Dress With Sleeves Open By …
Source: brides.useif.com
Boho Wedding Dresses V Neck Lace Mermaid Simple Country …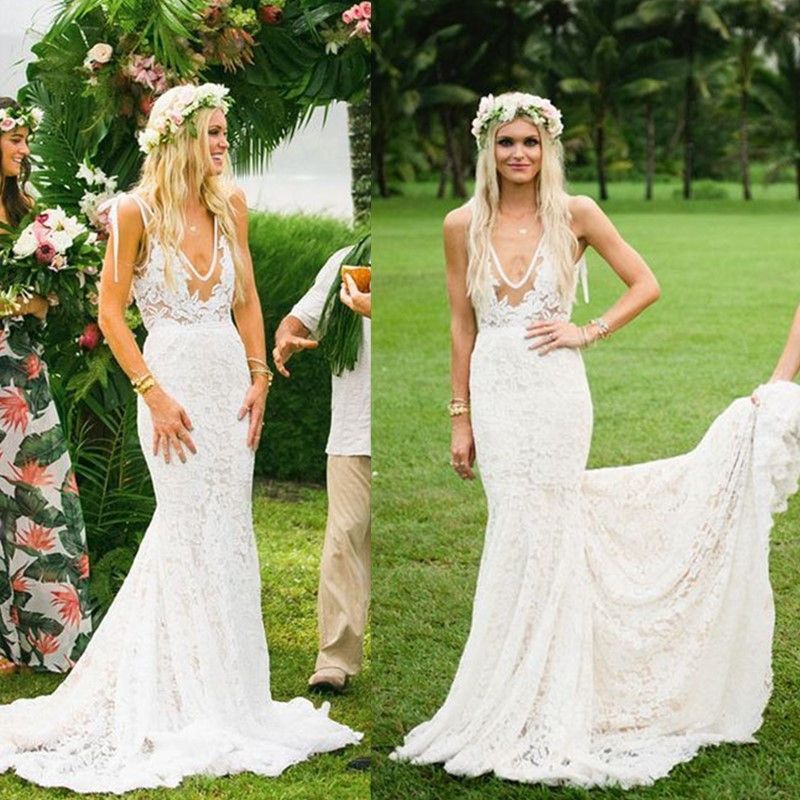 Source: www.dhgate.com
Vintage Boho Short Wedding Dresses With Sleeves A-Line …
Source: www.gemgrace.com
Boho rag curtain Vintage Lace Mint peach pink by …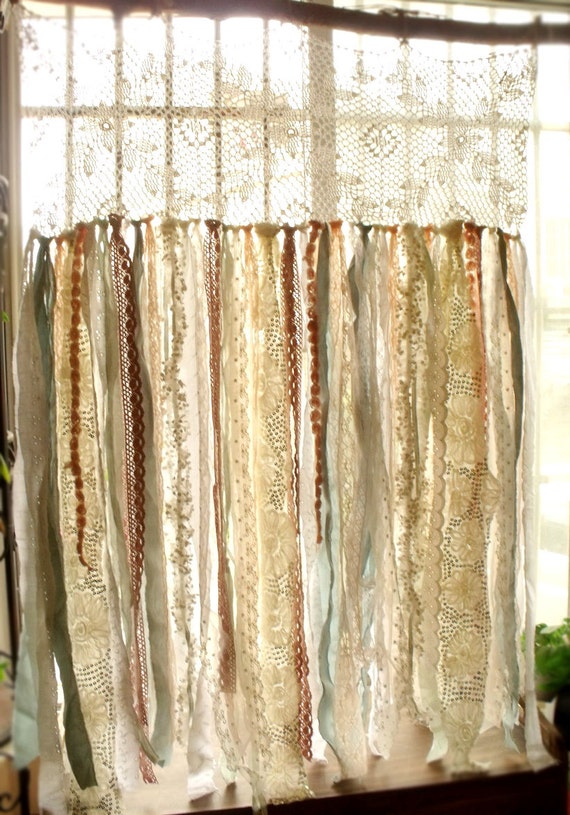 Source: www.etsy.com
Vintage Silver Flower Long Boho Bib Statement Necklace …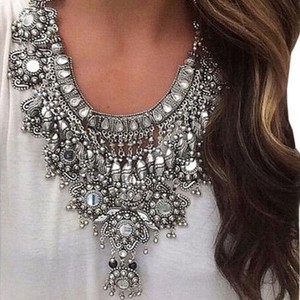 Source: www.ebay.com
Vintage Boho Coin Bell Slave Chain Hand Harness Finger …
Source: www.ebay.com
Camera Watercolor camera retro camera Flowers & Cameras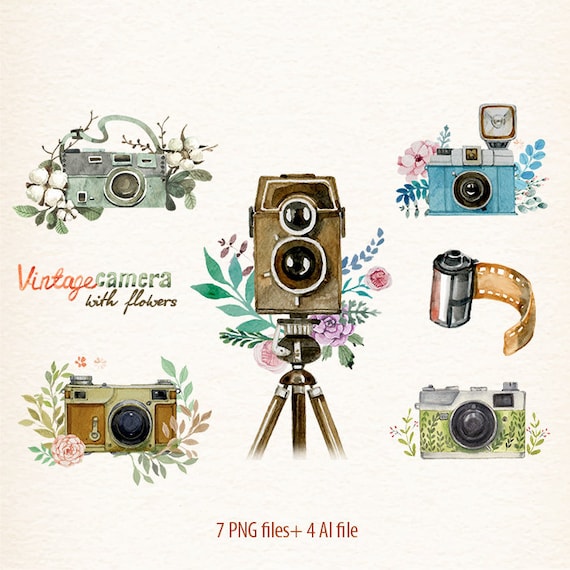 Source: www.etsy.com
White Wooden Santa & Sleigh With Reindeer Decoration
Source: www.ihearthomes.co.uk
Edible Flowers for Naked Wedding Cakes
Source: maddocksfarmorganics.co.uk
Glitter Wedding Invitations
Source: www.toastweddinginvitations.co.uk
50 Beautiful Black Wedding Dresses You Will Love |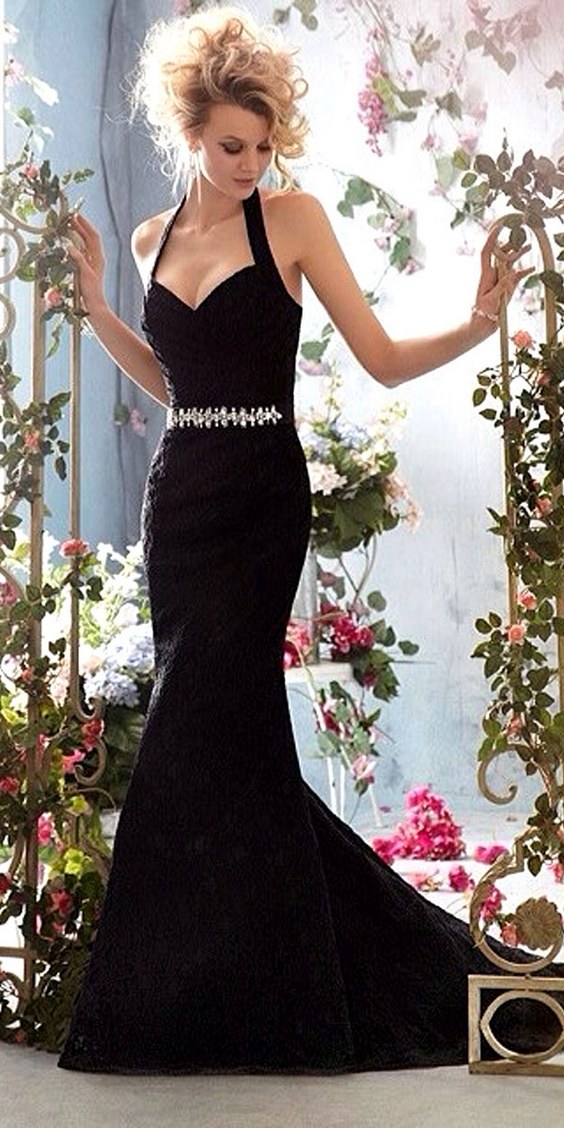 Source: www.himisspuff.com
Burlap Curtains Ribbon lace Curtain Rustic Garland Boho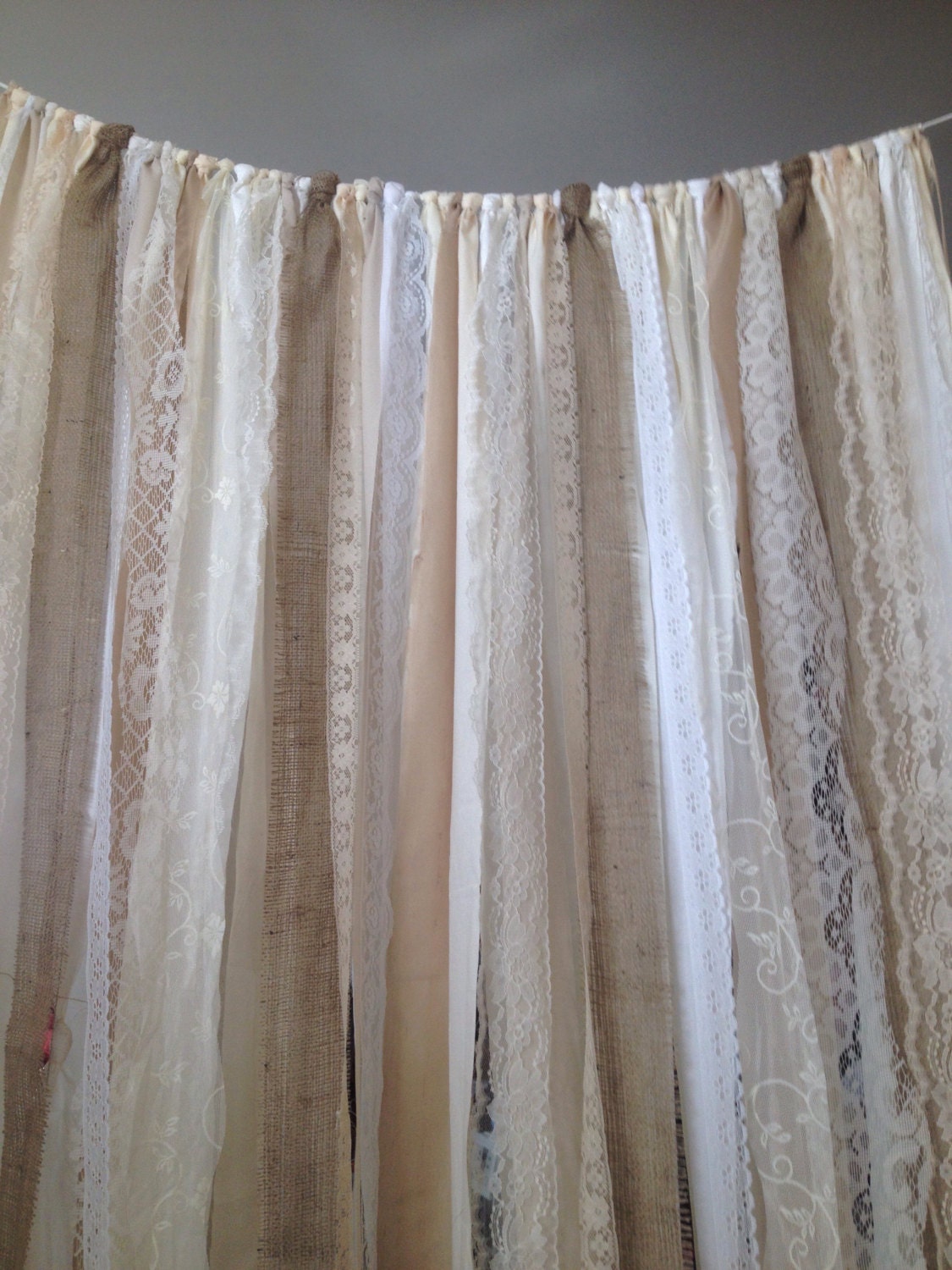 Source: www.etsy.com
Laser Cut Tree Wedding Invitation | Wood Love To
Source: www.toastweddinginvitations.co.uk
30 Blush, Navy and Gold Wedding Color Palette Ideas |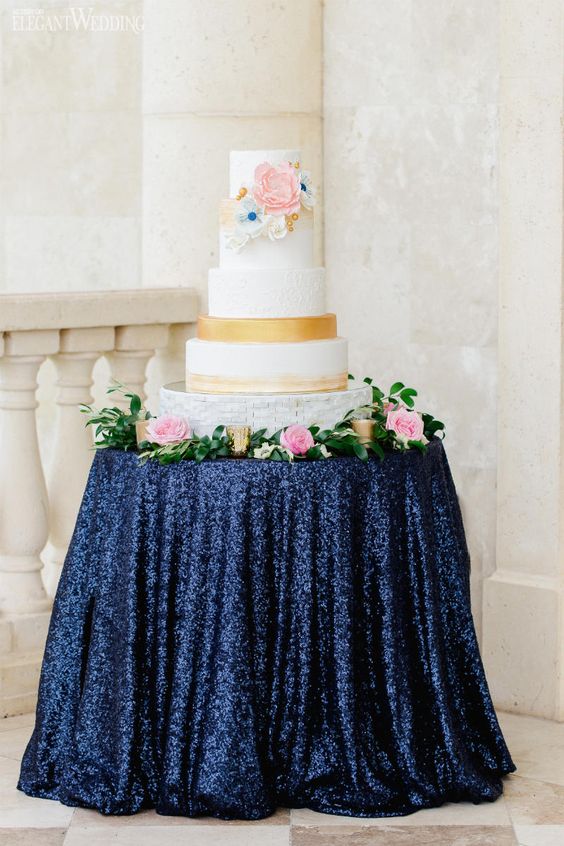 Source: www.himisspuff.com
Copper Wire Micro Battery Fairy Lights, 20 Warm White LEDs …
Source: vmbespoke.com
1980's dresses Naf Dresses
Source: nafdress.com
pink rose watercolor clip art wreath, Flower crown …
Source: www.pinterest.com
TRENDY Leather Cord Choker Necklace with HUGE Freshwater …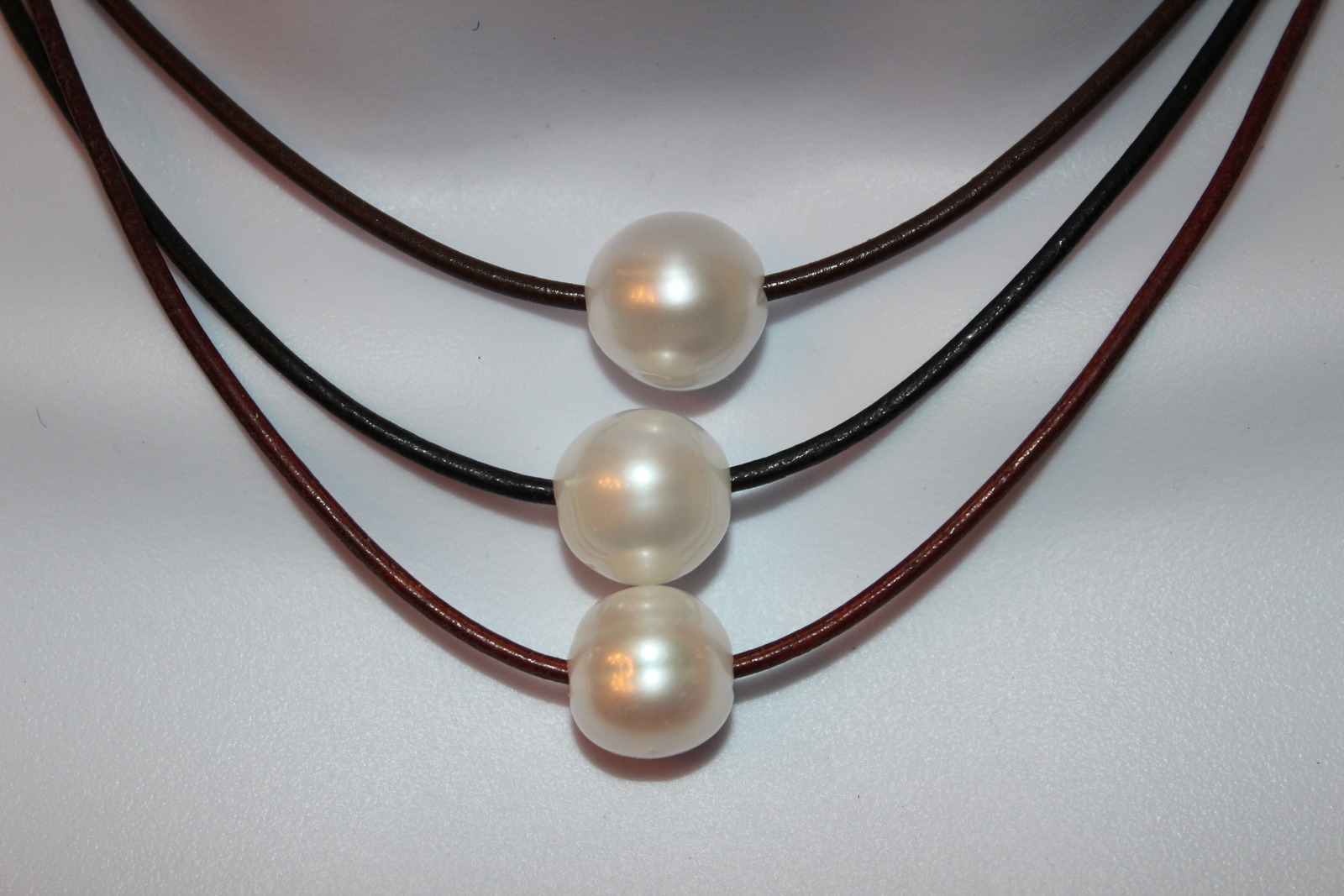 Source: www.bonanza.com
Personalized Baby Blanket-Deer Antlers And Arrows by …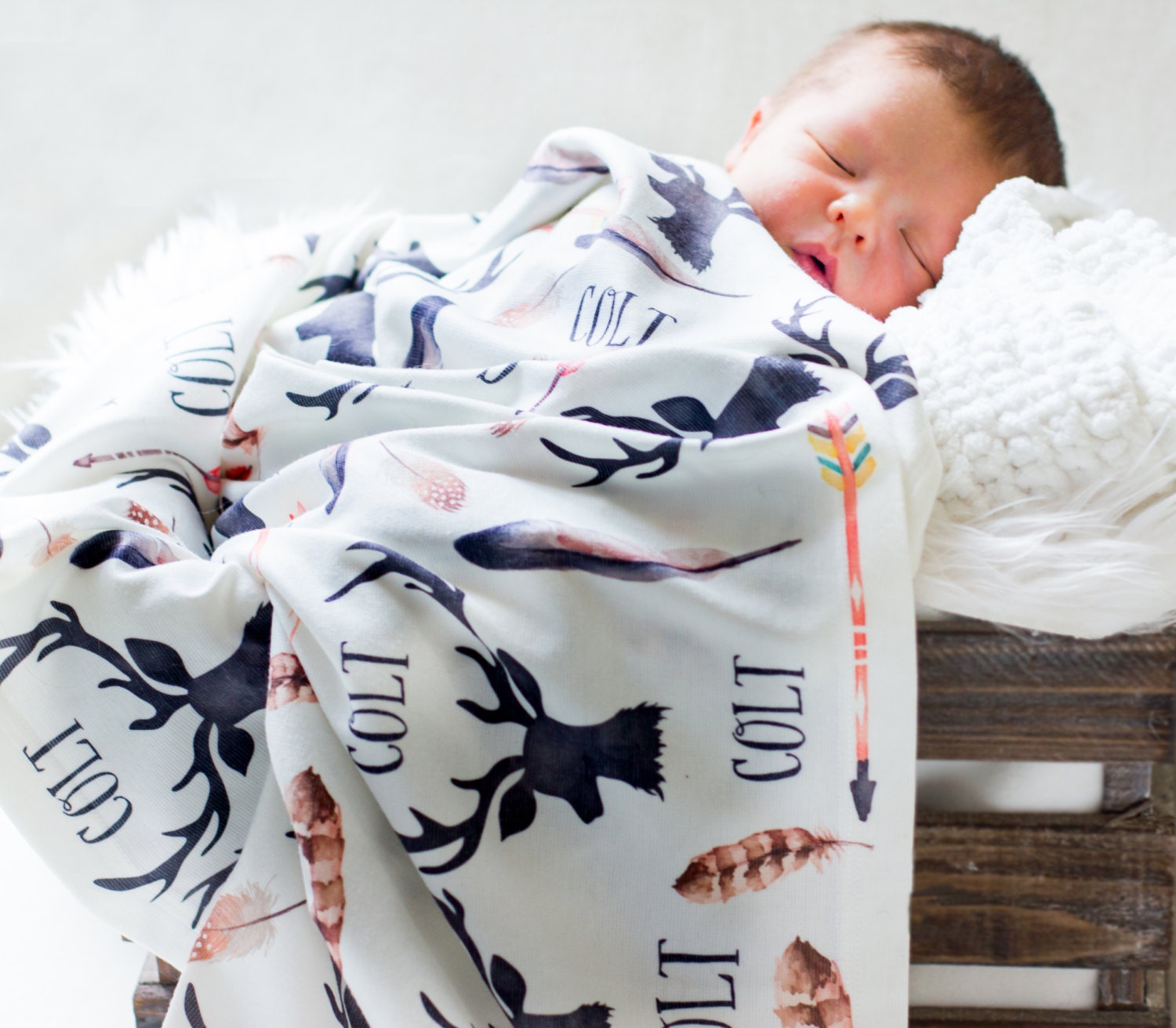 Source: www.etsy.com
Champagne bohemian wedding dress boho wedding dress long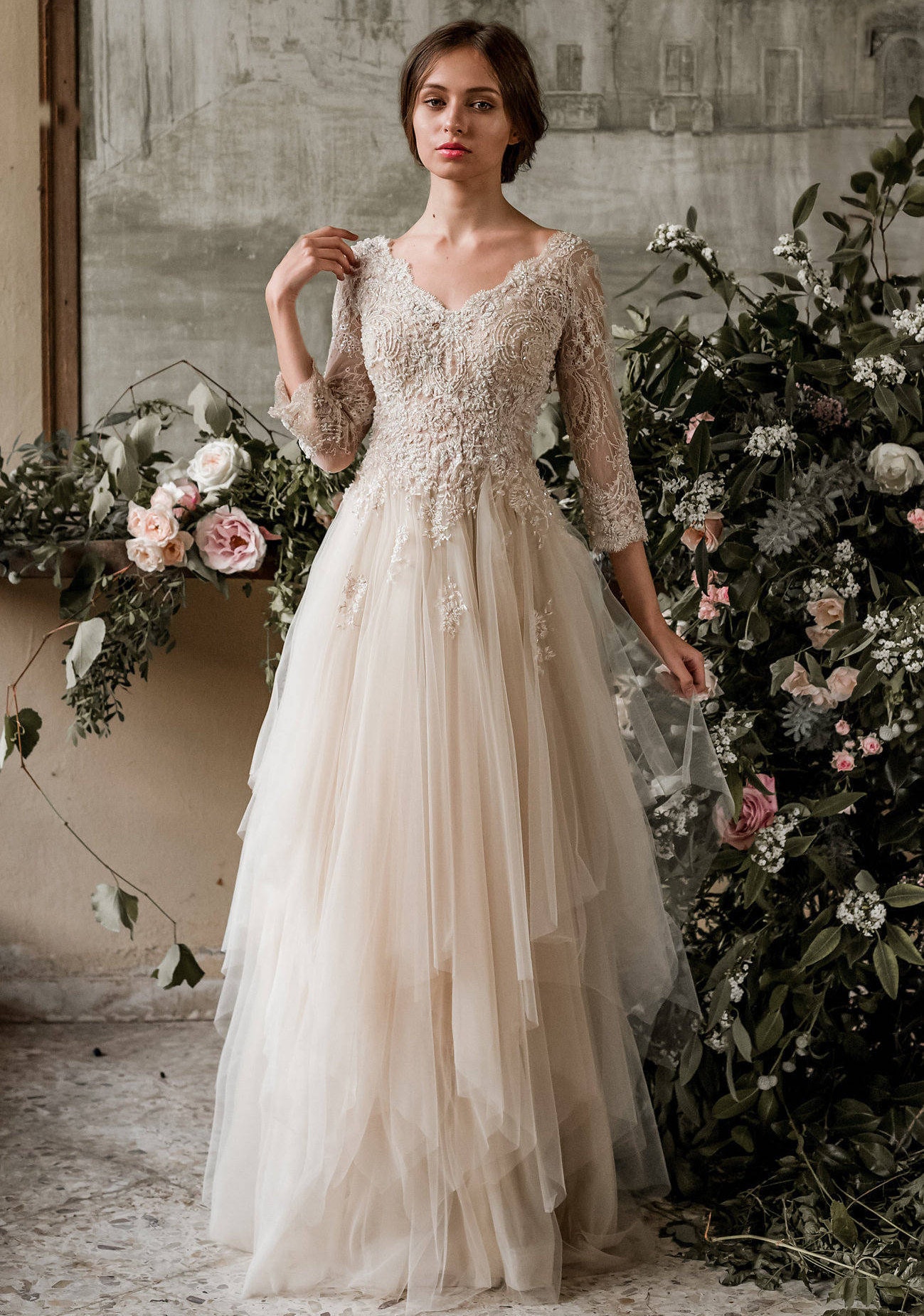 Source: www.etsy.com